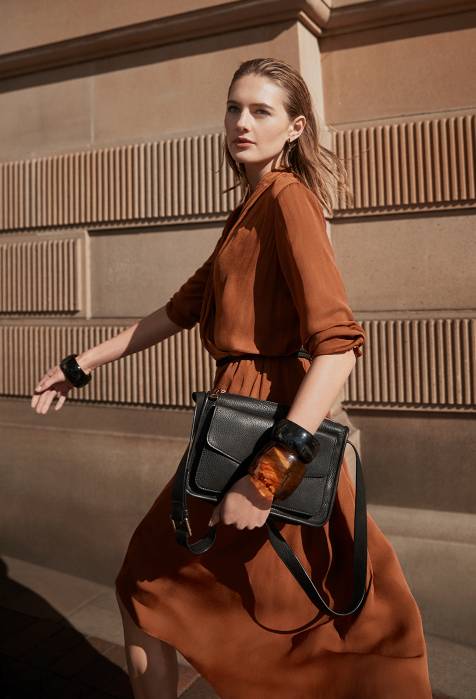 We hate predictability and we like to keep you on your toes. If we were like everyone else, we'd be giving you the lowdown on Spring Racing fashion right now - fancy fascinators, heels that won't sink into the track and this season's best floral prints. But we're not like everyone else. We're practical. And that's why we remind you that we don't go to the races very much and we work A LOT, so we're serving you up the best of office attire (and with styles like these, that certainly doesn't make us the fun police).
You mean business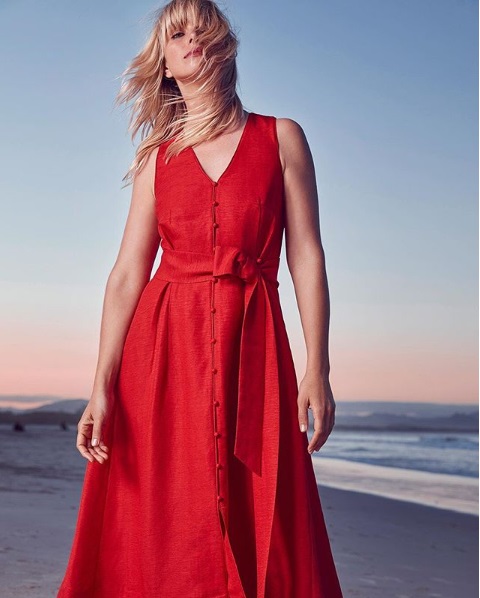 Orange you glad for office colour?!
Your job might be serious – your dressing needn't always be. Orange you glad for a bit of office colour to lighten a beige mood?!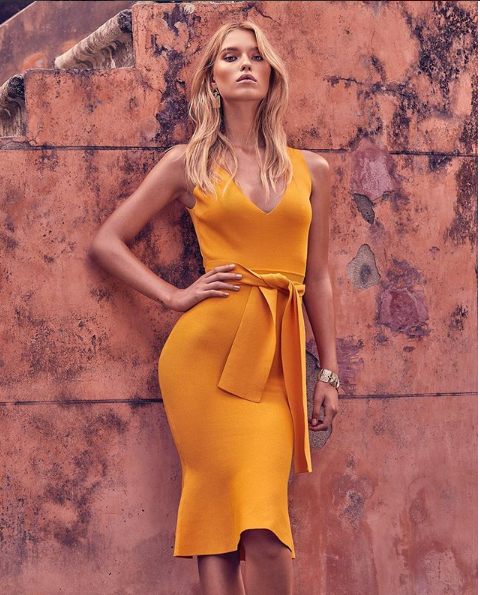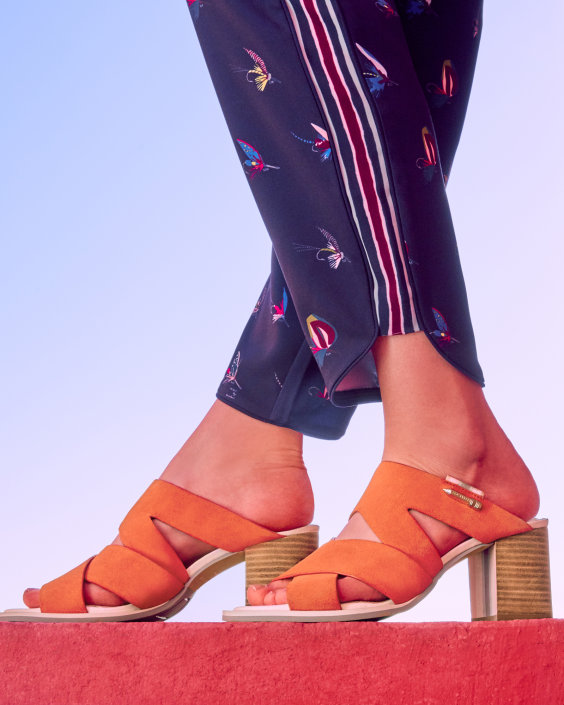 Suits you
Boss style suits you! And suits suit you! With options of cuts, fabrics, weights, fits and accessories, our experts are here to help you invest in the piece of a lifetime.