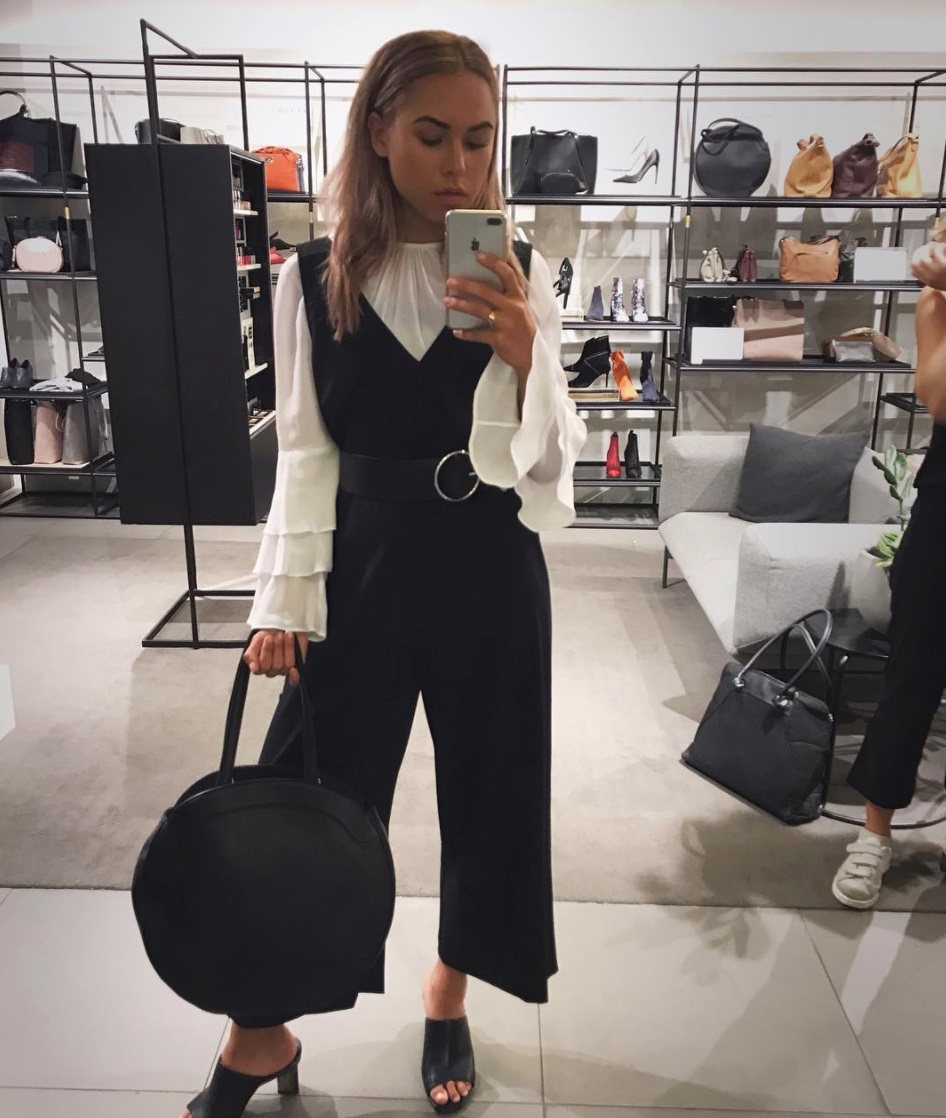 Have you seen some AMAZING outfits popping up all over your social feeds?
As we launch ourselves into the hottest fashion for the Autumn Winter 2018 season - we've invited some of Adelaide's amazing influencers, bloggers an and fashionista's to head into centre and shop, style, write, post and create amazing looks for Autumn Winter - in their own wonderful style.
After all - your REAL beauty begins the moment you decide to be yourself.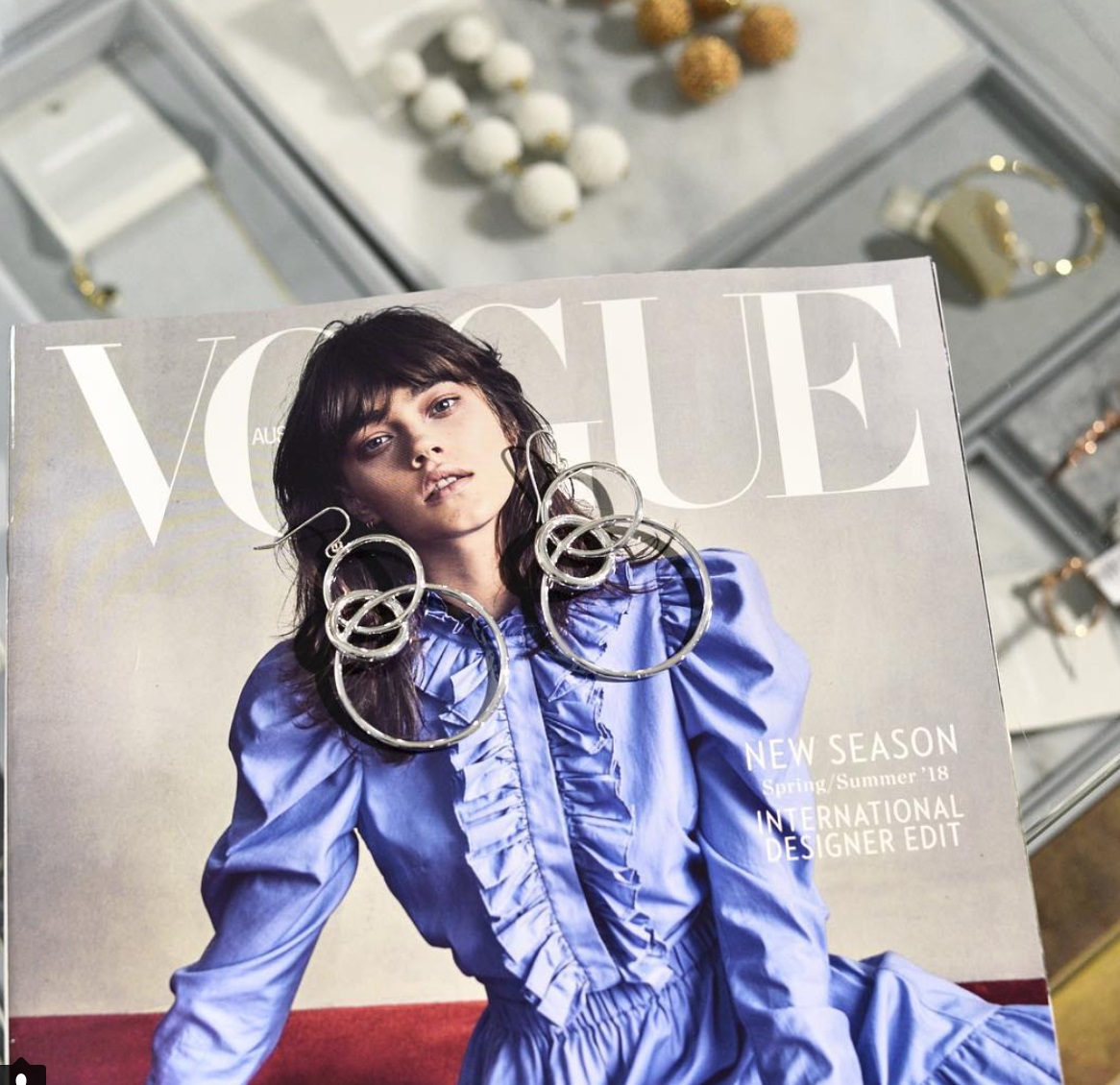 Fashion trends are great - but STYLE is what brings them to life, and at Rundle Place we are all about encouraging your unique flair and nurturing your own personal style.
We're not sure about you - but we are ABSOLUTELY LOVING the diversity of looks our influencers are coming up with - across both fashion AND homewares - and we cannot wait to see what the next week brings.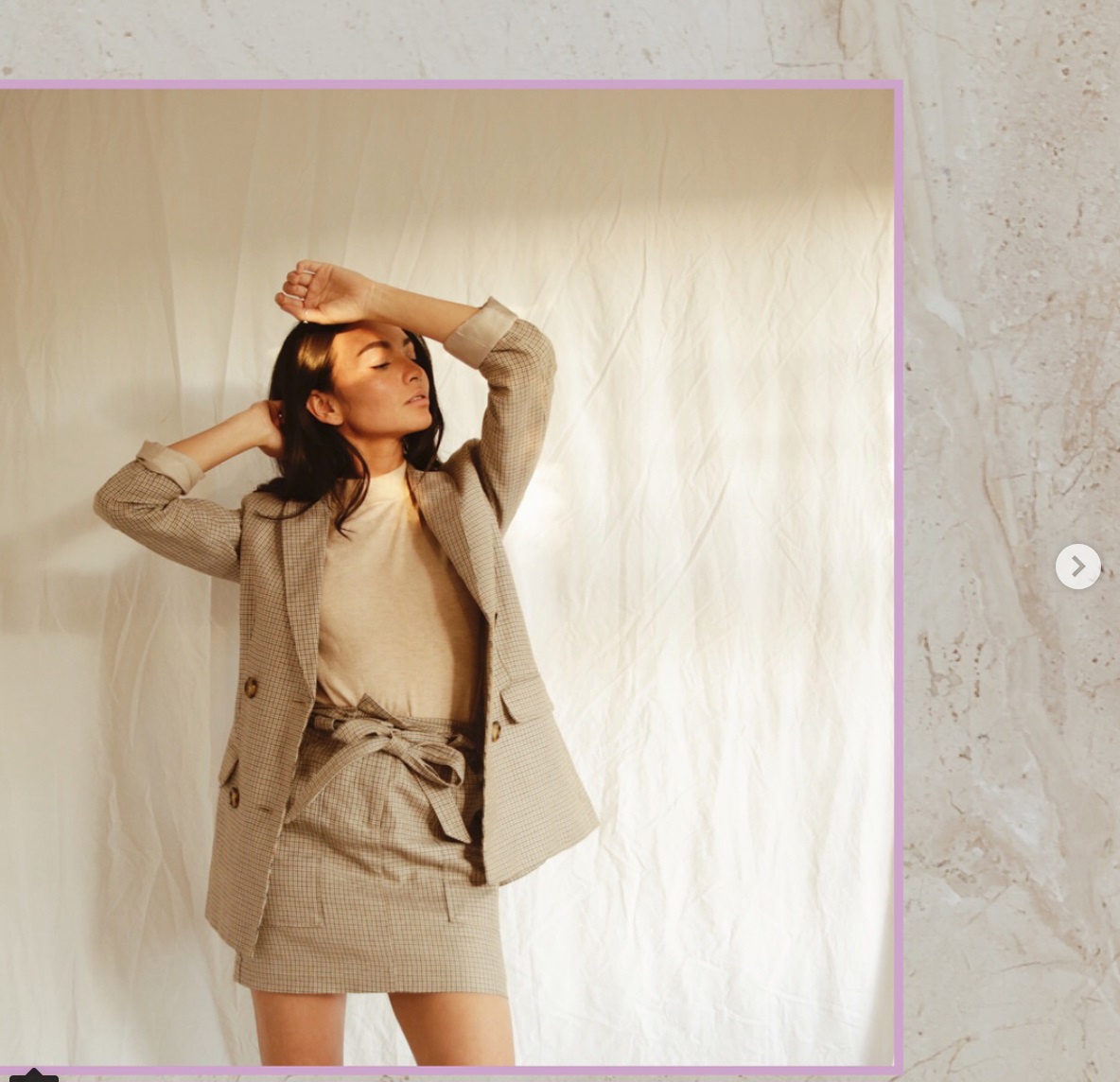 So keep your eyes peeled across your social feeds for some #instainspo for Autumn Winter fashion in Rundle Place - and stay up to date with the action by following u on Instagram @ rundleplaceadl and searching the following hashtags - #RPprojectyou #RundlePlaceAW18