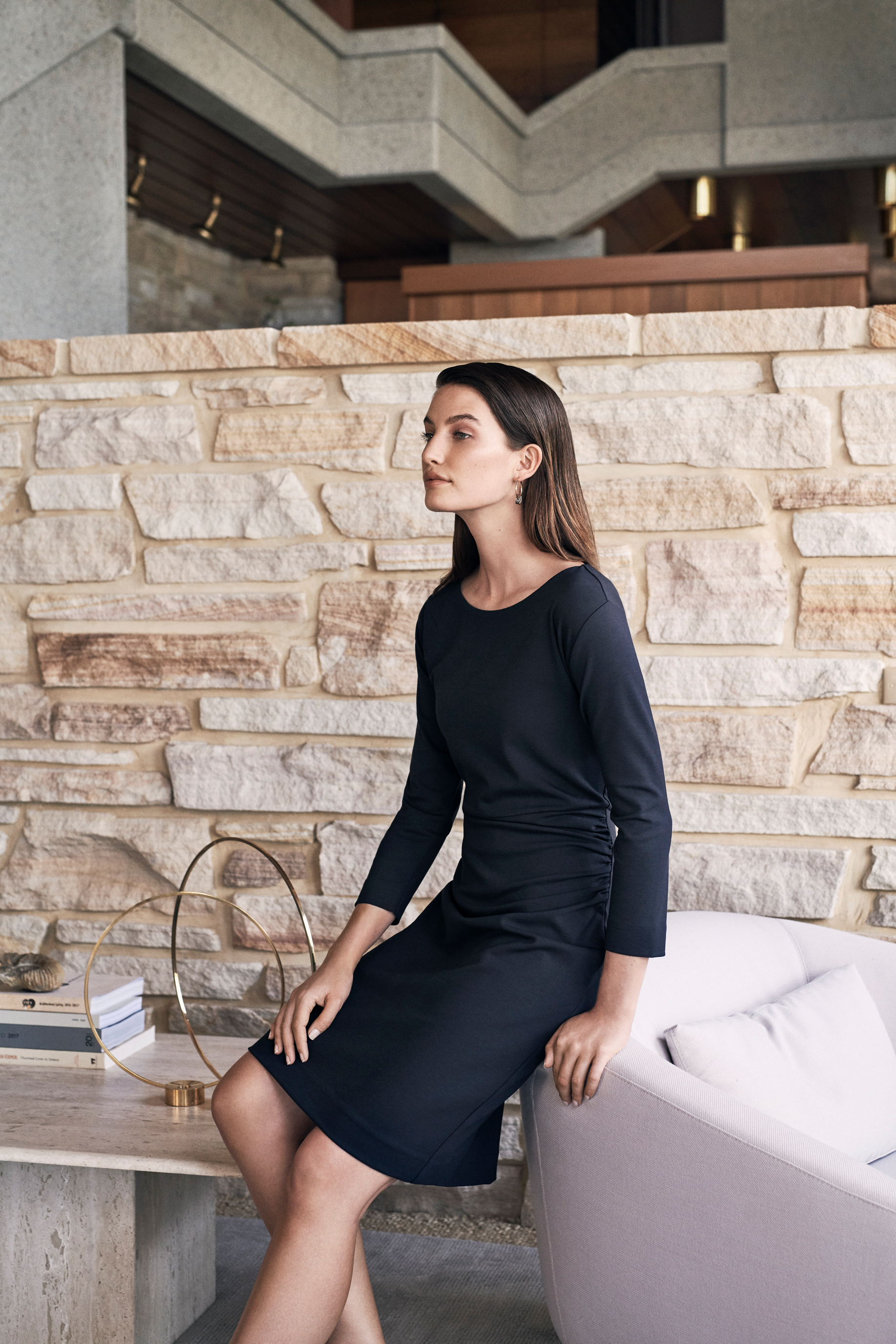 The Trenery Team is a tight knit staff group of six currently managed by Aidan O'Sullivan and assistant manager Aaron Lockwood, with the wonderful support of Nat, Cat, Lauren & Georgia.
Trenery Rundle Place Store Manager Aidan says the philosophy of 'everyday luxury' forms the basis of most of their collections: think high quality basics, luxurious knits and timeless prints.
"Our design team draws inspiration from current trends as well as art, photography and travel. We experiment with varying techniques and sustainable fibres to produce pieces you'll love wearing season after season."
Aiden is the man in the know when it comes to Trenery's hottest products – and he's given us three of your winter wardrobe must haves – The MERINO SILK DOUBLE KNIT CARDIGAN, JERSEY BODY CON DRESS and the FOLKLORIC PRINT DRESS.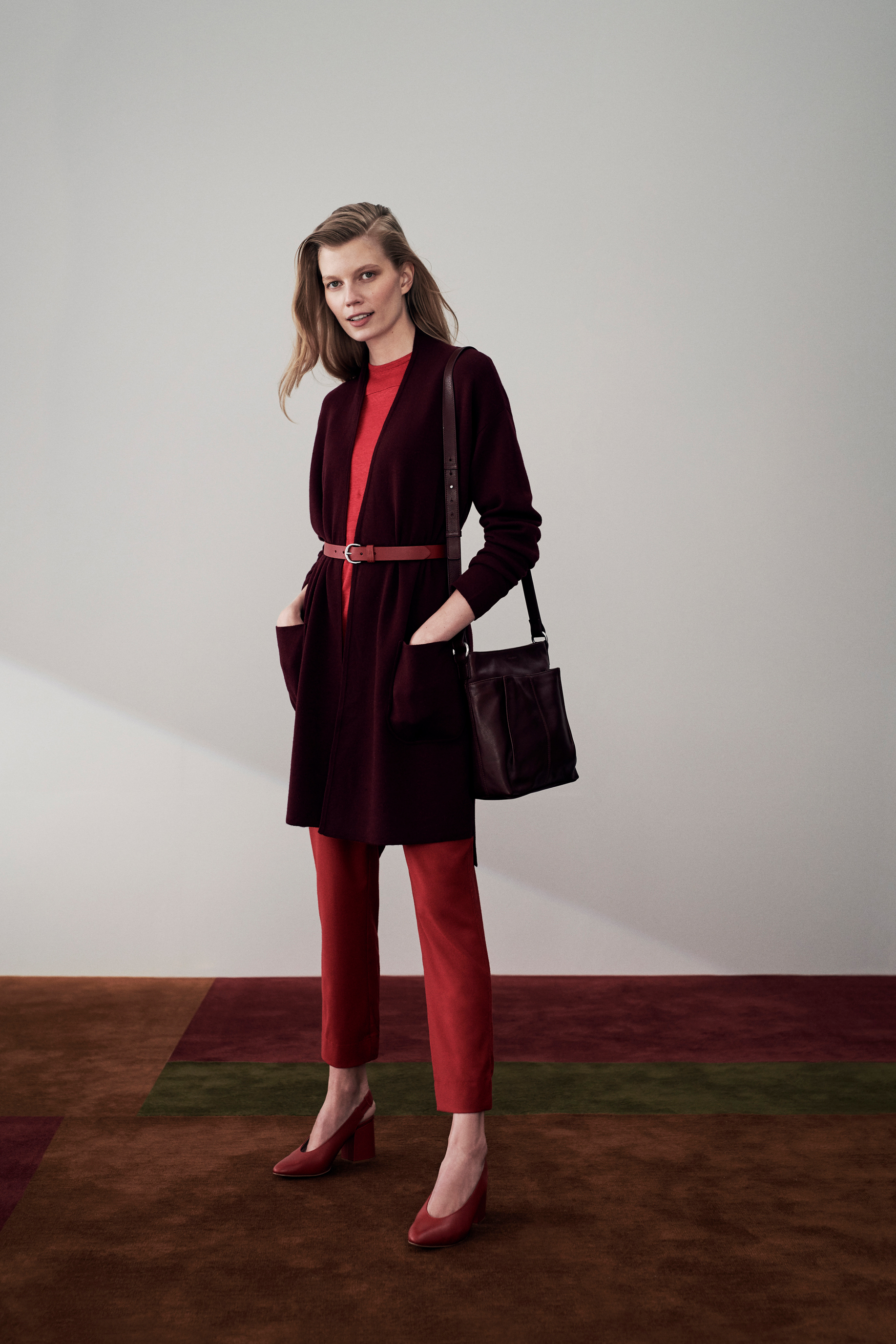 This AW18 season, the colour palette is defined by a combination of rich, vibrant reds and deep berry hues.
"I'd definitely recommend people take a look at our new range of accessories in reds and berries. When garments and accessories are colour blocked together, it makes for a compelling and fashionable statement. Our friendly staff are happy to help style complete looks that embrace this trend and show customers how to make it work for their wardrobe and personal style," Aiden said.
And the best bit? Trenery Rundle Place have recently enhanced their Rewards Program! Members enjoy exclusive access to special offers, gifts and shopping experiences as well as favourite rewards such as Spend & Save. Ask one of the team for more details!