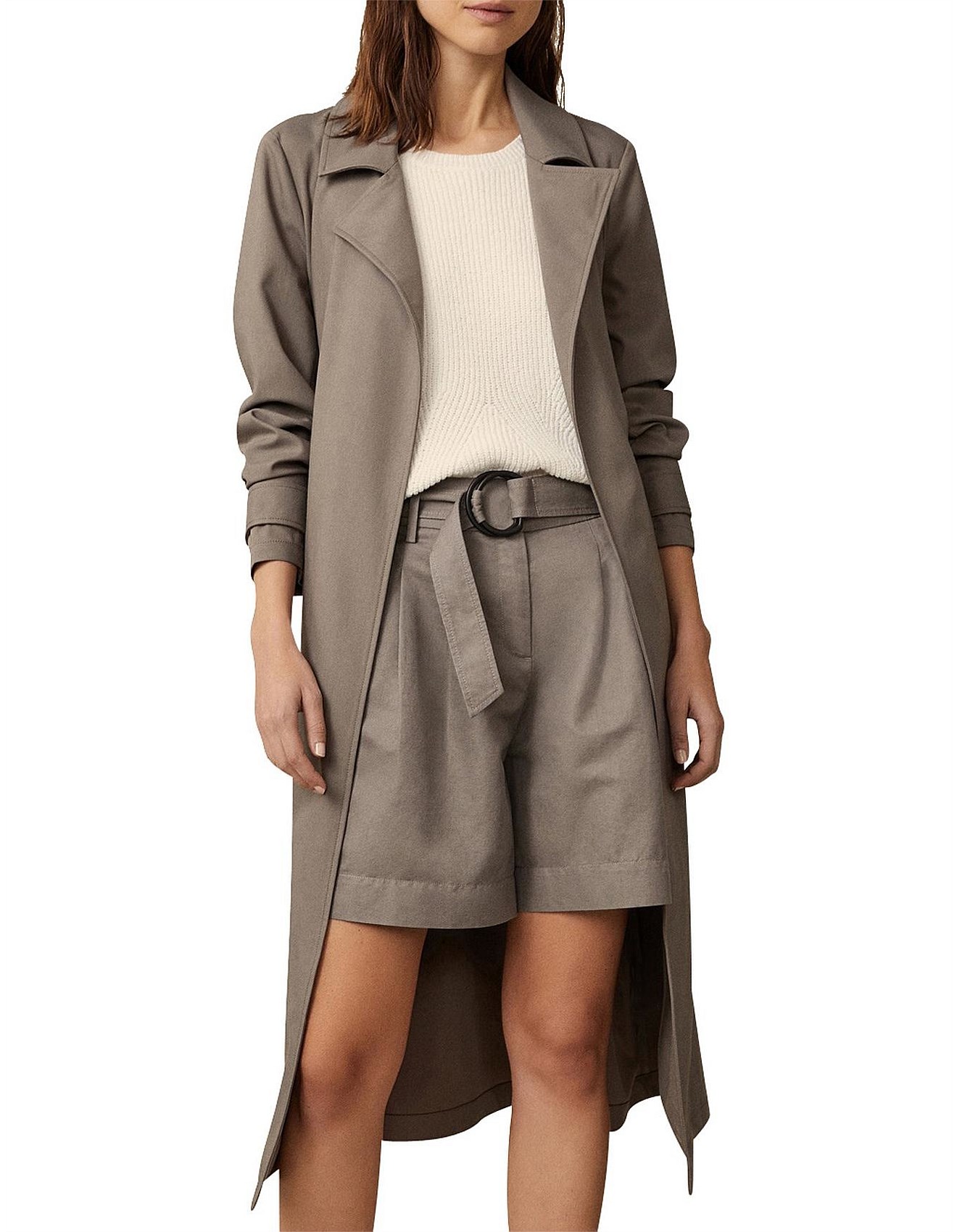 Spring has sprung! We have a spring in our steps! We're spring cleaning our wardrobes! And we clearly deliriously overdosed in Vitamin D.
If you're as excited as we are about archiving our knits and boots, shortening our sleeves and skirts and lengthening our days, this guide is for you. It's time to feel emotionally and physically warmed - Spring fashion is here, and we've curated our fave trends and pieces to help you start the season.
Military
We believe in BEING YOUR OWN YOU, which means we don't follow trends with military precision. Unless it's the military trend, which we follow with our hands on our khaki-transeasonal-coat-warming hearts. Yes, sir.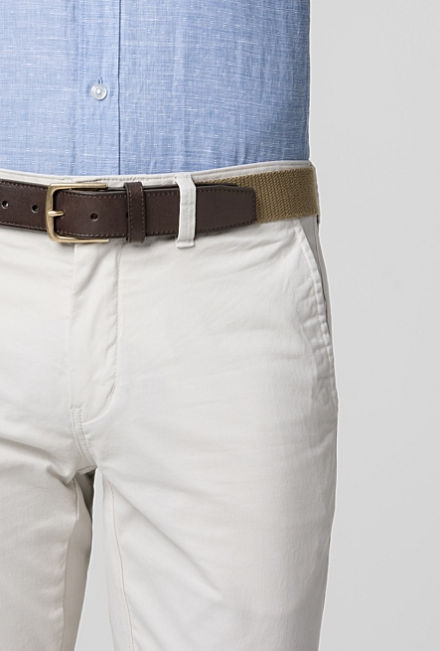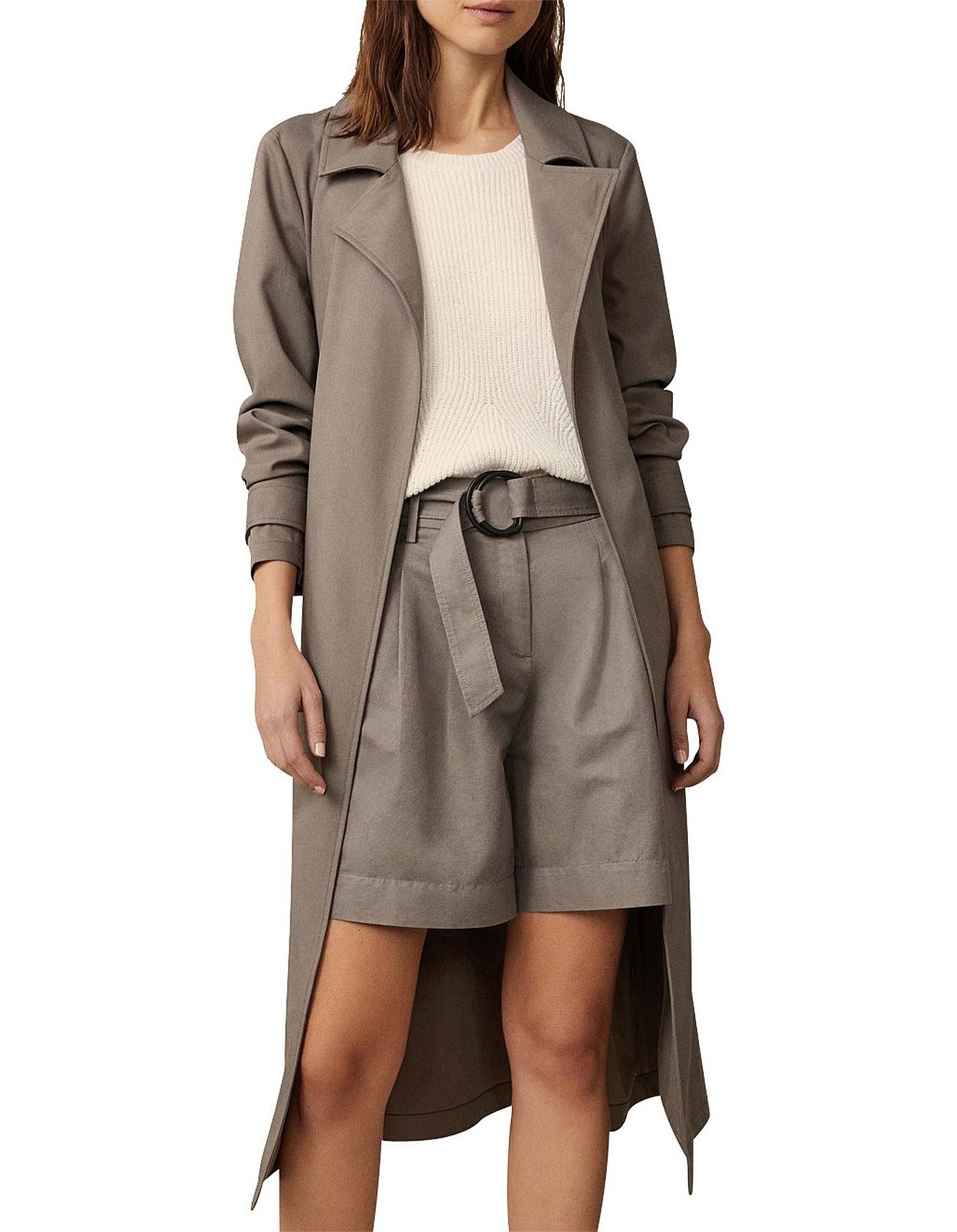 Natural and Florals
Miranda Priestley was famously uninspired by the prospect of floral prints for Spring. Unfortunately for the Prada wearing devil, she had clearly not seen the likes of pastel prints from Ted Baker, pollinated wrap dresses from Kookai or Hawaiian inspired casual mens shirts from Country Road. And she called herself a pioneer!
Jump for joy
It's one of the cleverest optical illusions in the books. It's a trick women have used to fool men for generations. It looks like a dress but upon closer inspection, it integrates the comfort and practicality of pants. It's a jumpsuit. Which is one of our favourite fashion hybrids, along with the legionnaires hat (kidding).