Werking 9-5
December is about shorter days in the office, but not necessarily shorter skirts out of the office. Or out of the office and at le work Christmas party, at least. Our picks for the big corporate soiree…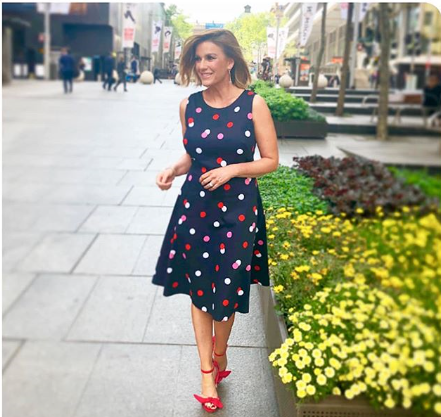 Shine bright like a .... strand of tinsel
Some things are textbook Christmas. Pashing under the mistletoe. Belting Mariah Carey's "All I Want For Christmas Is You" out in the car (with the windows up, so no one can hear you). Christmas scented candles burning on 40 degree days. And loving tinsel so much that you dress like it.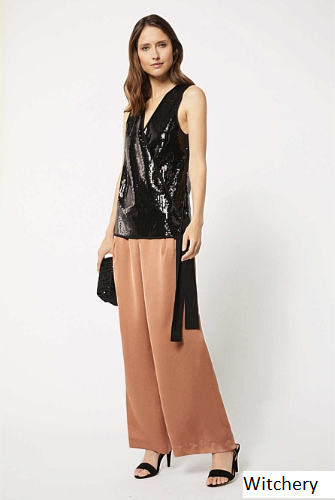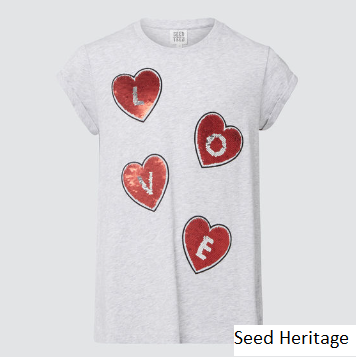 Find yourself your Mr Claus
Old mate Santa is quite the romantic – his loyal dedication to Mrs Claus has always been unwavering. But little does Santa know, whilst his tricks include how to make his way around the globe on one evening only, Mrs Claus has a few secrets of her own…including the RP pampering tricks that keeping her looking freesshhh.