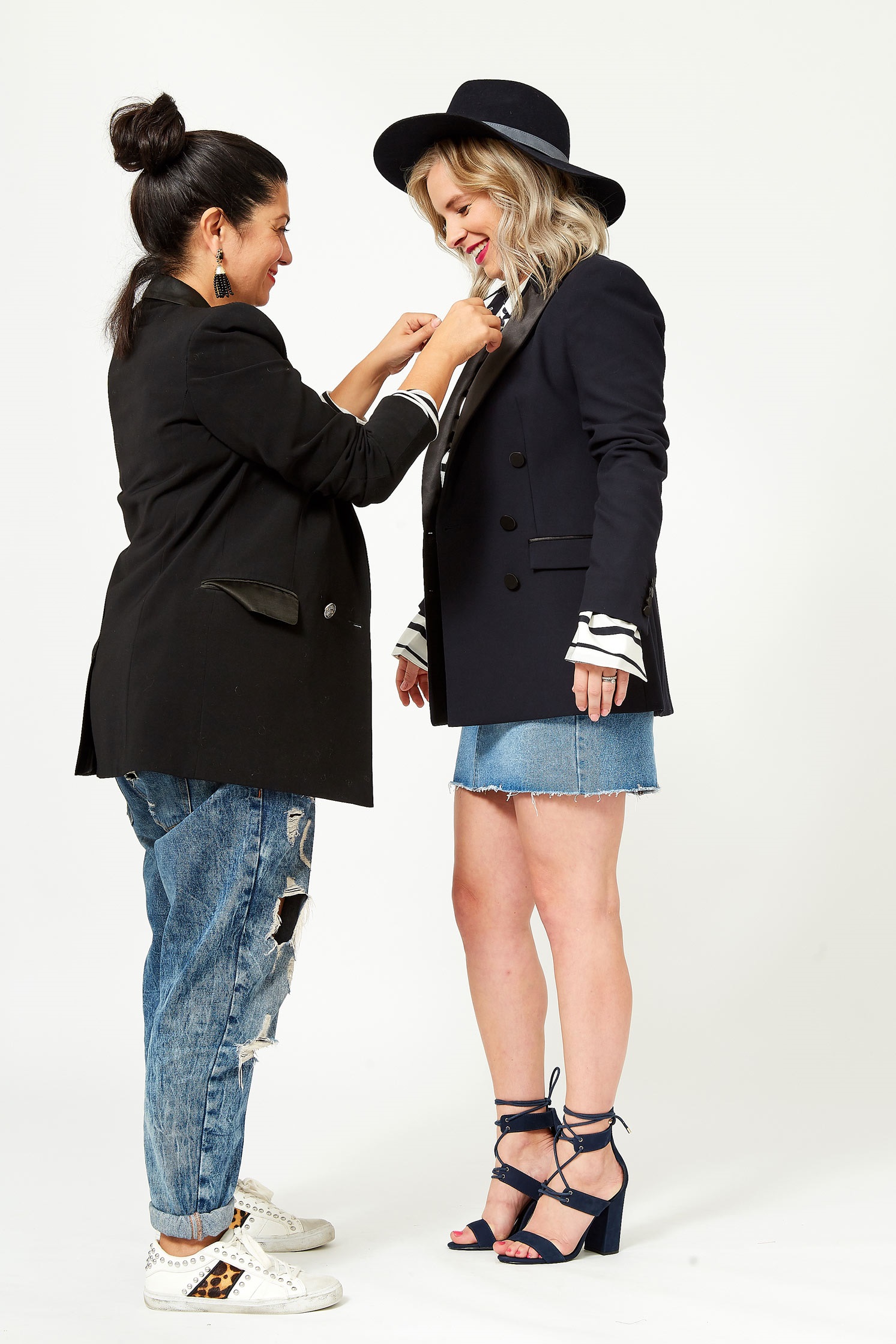 Do you have a style icon? Maybe you gravitate towards the minimal look of someone, but the on-trend styles of someone else's look. That's okay – and if you are just not quite sure what your style ACTUALLY is, we are here to help.
To find your personal style, using different inspirations of what you like and don't like on others is great – but remember that it is YOUR personal style – and you want to vibe what you are feeling most comfortable in. After all - when you feel good, you look GREAT!
After a successful Autumn Winter season of Style Sessions with the resident Rundle Place stylists, we've pulled together a few of our favourite tips to help you define YOUR personal style when you are a little stuck on that next look.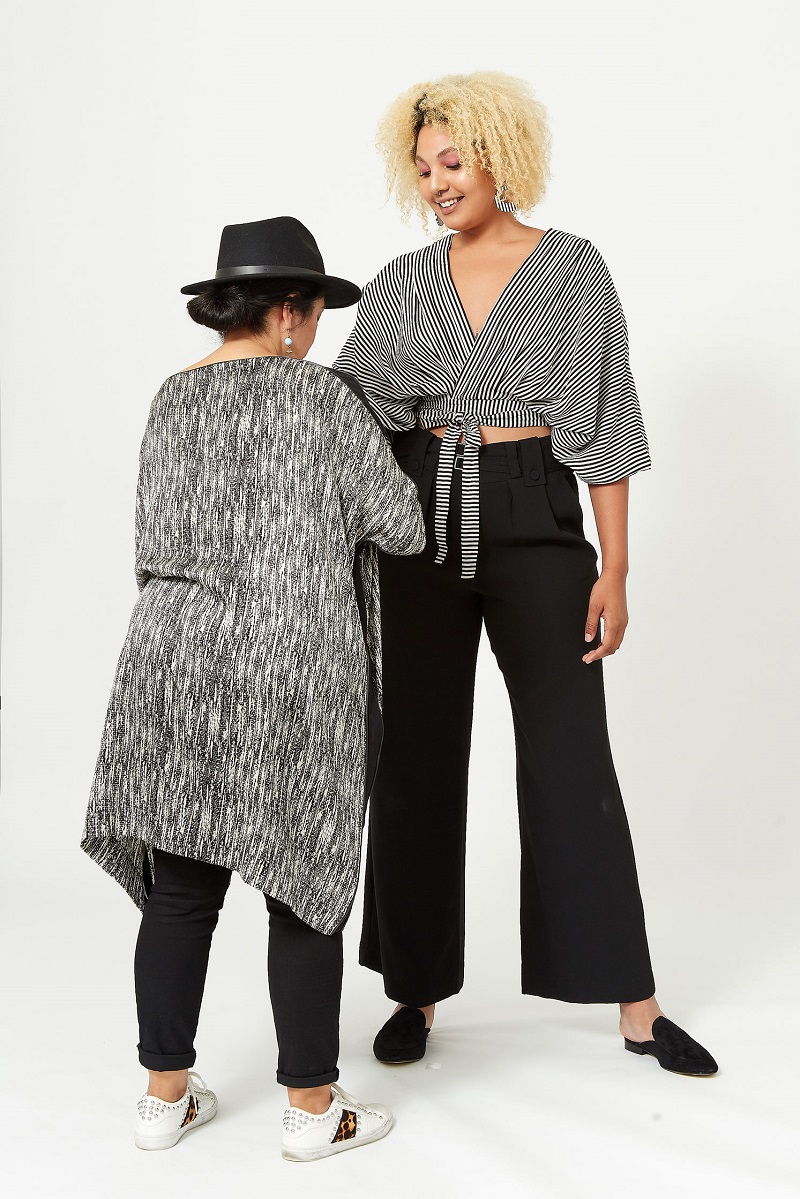 Size does not matter – but CONFIDENCE does.

Play to your strengths. Select a few of your favourite items you already own – your 'GO TO's'. You know – the ones that make you FEEL good? Find variations on the items you know and love and use these as a base to build your look.

Stock up on Accessories. Even if you are channelling minimalistic vibes – you can ALWAYS accessorise. Jewellery, Sunglasses and a Hat can change a WHOLE outfit – and some people create their whole looks with these pieces. It is completely up to you to decide whether you use minimal, subtle additions to polish the look, or statement pieces to add a wow factor.

Don't be afraid to ask for help. When you are serious about anything else to do with your look – your skin, teeth, hair etc. - you enlist the help of a professional dermatologist, a dentist and a hairdresser. Don't dismiss the value of a professional stylist to help you define your personal style. Stay tuned to Rundle Place for upcoming styling events and sessions for next season.

Trust your instincts – Be Your Own You. Outfits that make you FEEL confident and beautiful – or even just make you feel like YOU, will never go out of style. Your style is exactly that. YOURS. Embrace it. Refine it. Own it.
If you're still stuck – have a go at the below questionnaire to help you plan a clear vision!
Write down what you currently consider 'your style' - what do you like to wear?
Write down the last thing you wore and felt uncomfortable in.
What activities do you do most and how do you dress for them?
What are the most worn items in your wardrobe?
If you had to pick 3 items to wear for the whole week what would they be?
Write down all the words that you consider applicable to your personal style.
Choose 3-5 words that really resonate with you the most - this is the beginning of your style definition. Build on this!