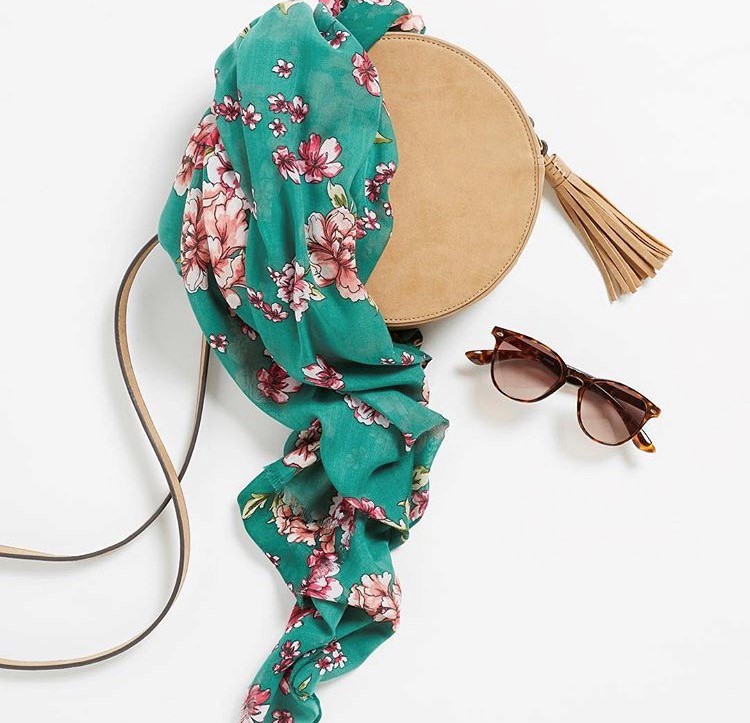 Anytime you wear a scarf, you have ticked a box for the best all time go-to accessory!
They are on point for fashion this season as a really confident hair accessory, or go bold with a turban style creation, to dress up an understated outfit or to embellish other pieces of fashionable wear .. but best of all, they offer some basic practicalities;
They keep you warm
They keep your hair neat if the weather is going bat-crazy outside
They can wipe up spills IF you are really desperate AND
If you need to block out the world because you're having one of THOSE days … you can hide away …. even just for a minute!
But this is not about DIY life hacks of the scarf – this is about the beauty of the scarf and moving past practical and into the serenity of the touch, colour and magic that a scarf brings.
In fact, anytime you team ANYTHING with a scarf, you have got a whole new look!
The Hair Accessory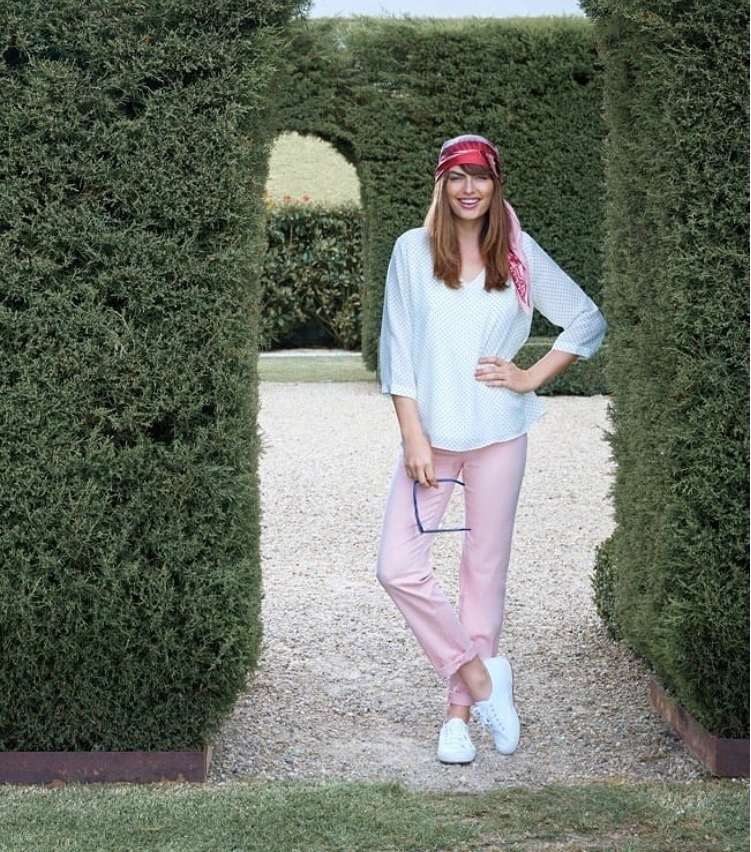 Depending on your vibes and feels for the day, your scarf can be fun and funky as a hair accessory – wrapped around the always timeless ponytail, wrapped in and through your hair to create a messy fun creation, or quirky but cool as a head-band with a sexy top knot – for your hair and look it's super cool and adds an element of dazzle to your outfits.
The Neck Accessory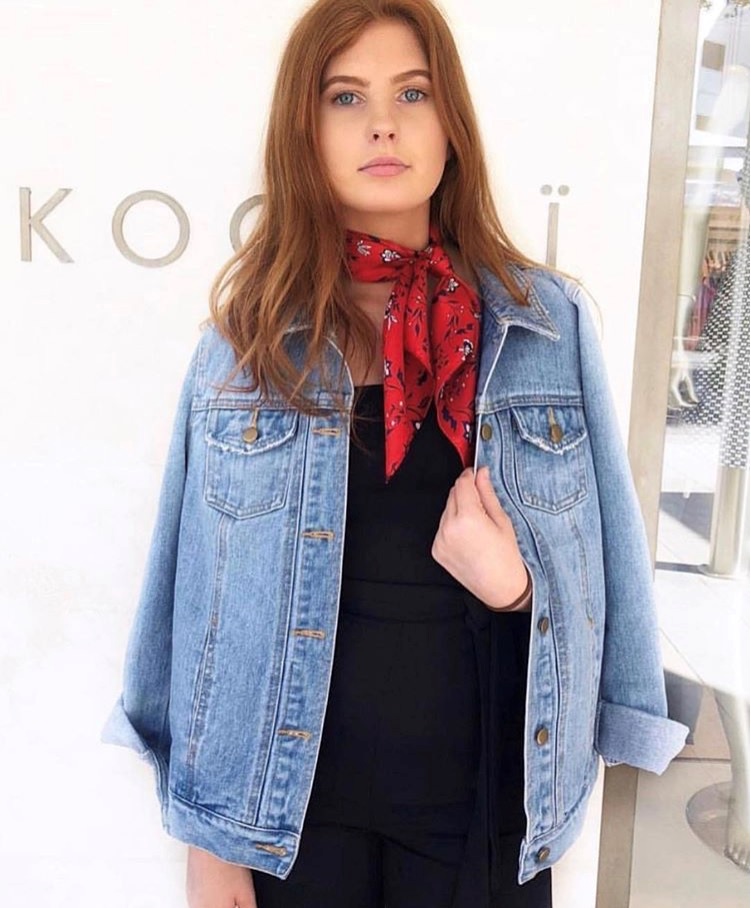 Your neck can really tell a story of your daily grind with a head scarf – neat and petite with a tie on the side, added to a jacket and open shirt it gives you "super sizzle" with down to work looks!
Or mix it up with fun and casual – denim and denim and denim with a basic tee – and a cute scarf-knot gives you the weekend chills – at any age! Flats, cools sunnies – and goodbye week, HELLOOOOO weekend.
Handbag decoration with a scarf is basic, and just flat out … elegant! It shows a lot of love and care for the whole look, but with a subtle feel.
Any way you want to wear it – from sexy, to fun, to edgy, to plain out practical – the scarf is a long term, no brainer staple in your wardrobe!