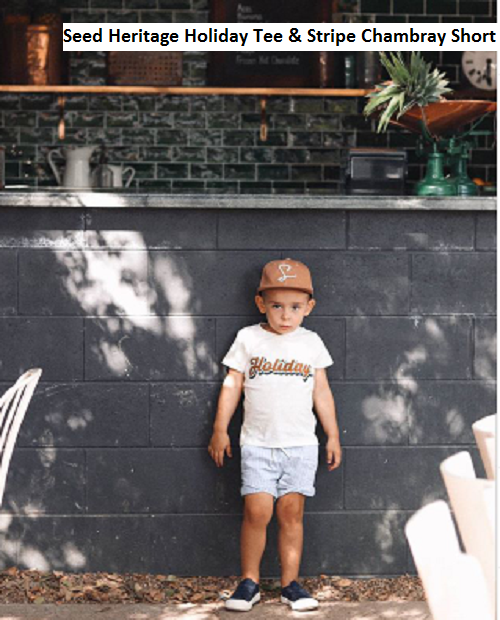 Many a song has been written about being in educational facilities. Pink Floyd - another brick in the wall. Jackson Five – ABC. Billy Madison – back to school. We suppose that's because the feeling of dread when returning to school after two-ish months of holiday time is something we all have in common from our youth…and the joy of sending young ones back on their first day is something we can all celebrate, as adults. So let us help you, get yours, back to school stylishly.
Attire to learn in
Looking smart equates to being smart in the new school year, right?! These threads and accessories are straight enough for the classroom and stylish enough for the playground.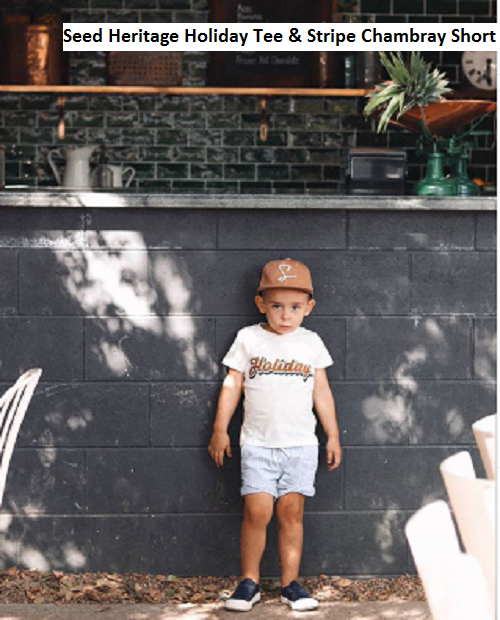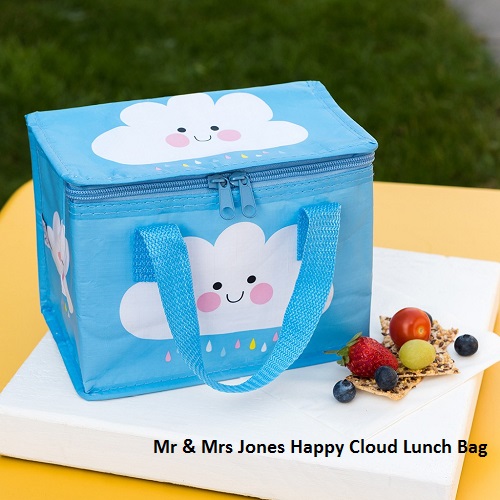 Attire to play in
All work and no play makes…and so on. In the spirit of raising balanced children, we've curated the best of extra-curricular apparel - if only they came in adult sizes!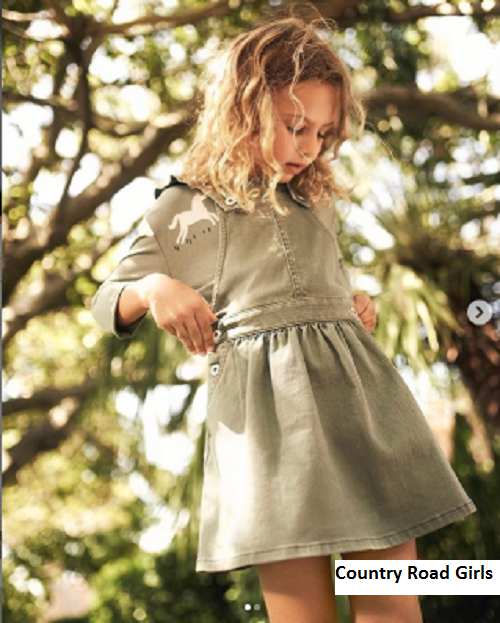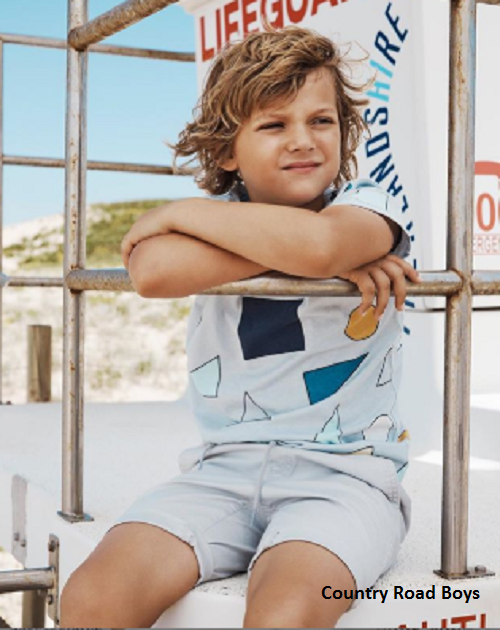 Attire for adults to do school things in
We can't let the kids have all the fun. And we certainly can't dedicate 100% of our shopping time to purchases not for ourselves! Treat yourself – you deserve it.