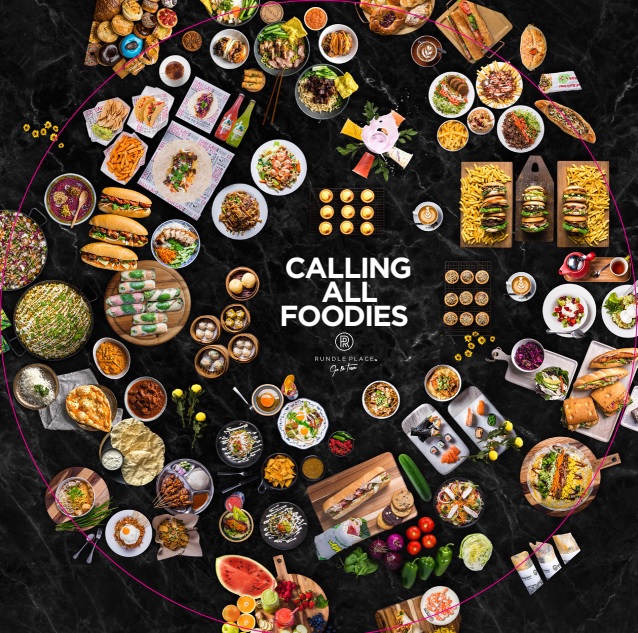 You'd be forgiven for thinking our favourite blog topics were frocks and flats.
Oui oui, we love to shop, and shopping is cardio - but cardio requires fuel. Luckily for us, down the magical escalators at Rundle Place awaits a wonderful world of culinary delights. Yes, you can find us in the change room at Ted Baker but more often than not, you'll find us tucked away at T Bar with a bowl of coffee and a Rheinland Bakery vanilla slice (no judgement).
But first....
We can't scroll Instagram on a Monday morning without the "but first, coffee" spam. And for once, we find ourselves following the crowd. Always coffee first (though not restricted to Mondays).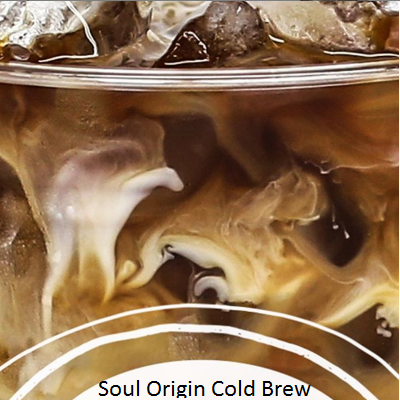 Some like it hot...
Ole ole, feeling hot hot hot. No – we're not on the conga line post speeches at a wedding. Our ability to maintain our sass throughout the work day comes from the spice hit we get at lunch.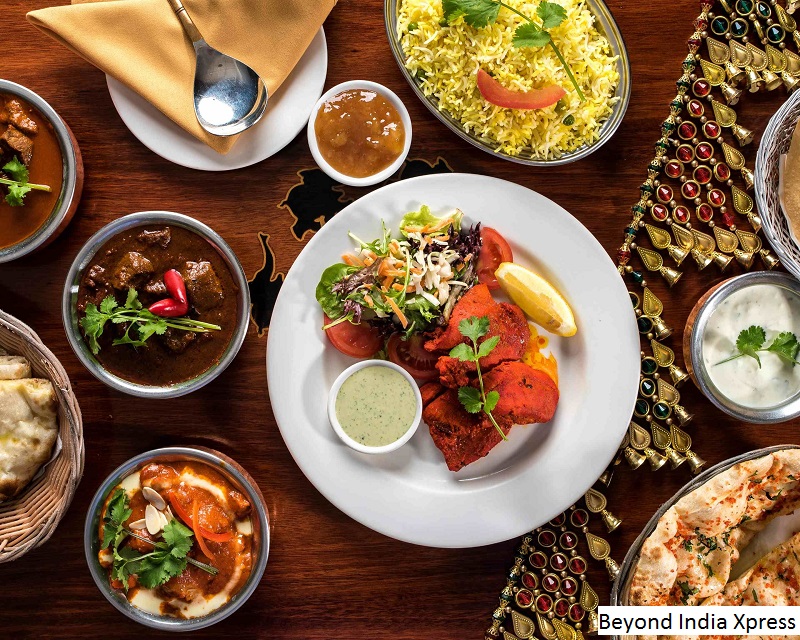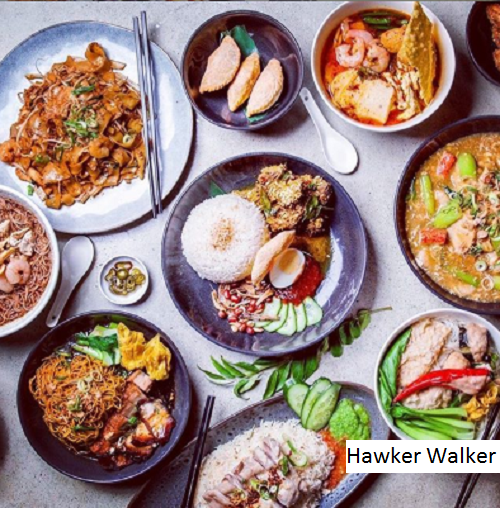 We're not sweet enough...
We know it may come as a surprise, but even though we look sweet it takes assistance. And what a shame, that necessitates us to have an afternoon sugar hit (of the cream, pastry or baked variety).