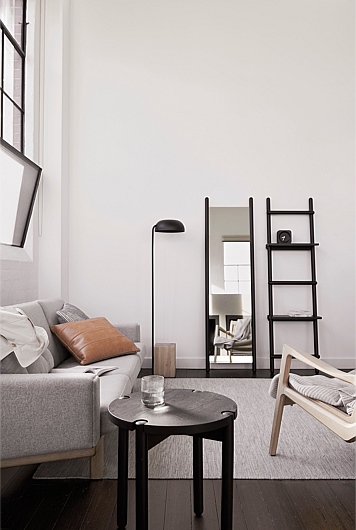 We're homies. Not gold chain wearing, limousine driving, fur coat wearing homies but red wine drinking, candle burning, silk pyjama wearing homies. Slow cooking, Netflix and chill is our Friday night style.
Just as we like to express ourselves in our attire, we also believe our home style is a true reflection of who we are. And we like to reflect well. We like to reflect as well as the gorgeous Country Road Nomi Large Mirror does.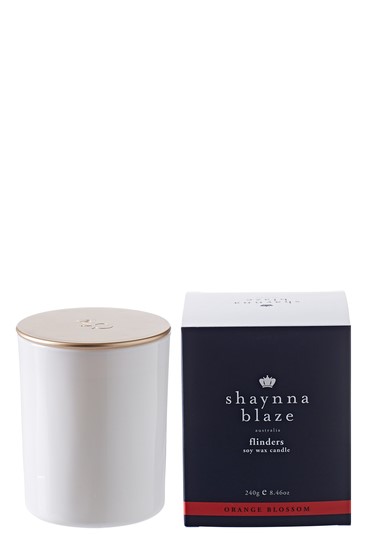 Even though we enjoy an evening at home, doesn't mean we don't also like to blaze it up – Shaynna Blaze it up that is, with The Block interior designer's collection of homewares available at Harris Scarfe. Our top picks are her delicious array of candles and marble serving dishes.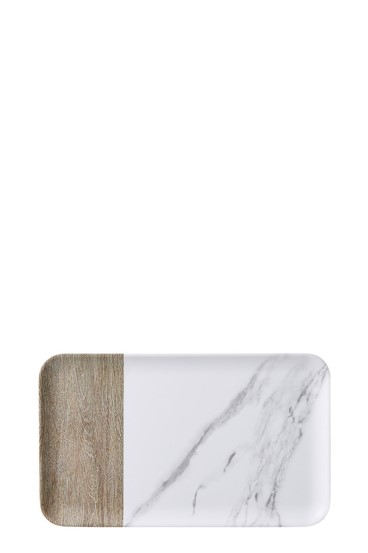 Where the home environment really excels is in creating the perfect platform for the ultimate shelfie. That's right – the perfect shelfie, a phenomenon that can only be achieved when everything on your bathroom shelf has its own little place and space. Who better to help you achieve this but Ted Baker, with his Peach Blossom Wash Bag.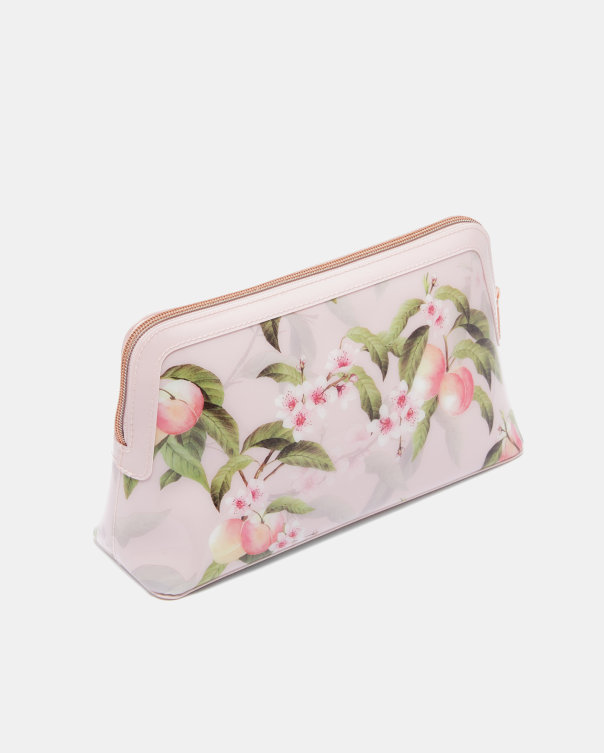 And it would be remiss of us to pen an entire blog post and neglect our little homies, who learn young that a life of leisure requires tools such as the Seed Heritage Jellycat Bashful Unicorn and the Country Road Skylar Knit Cushion.
So for now homies – that's a rap (pun intended).