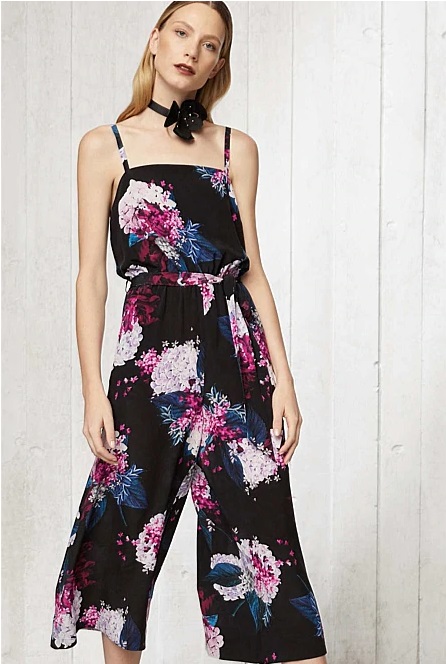 Because we fancy this blog to be an educational tool, today we're preaching a lesson in the English language. Today's word is derived from two ancient Greek words - oxys (meaning "sharp") and moronos (meaning "dull" or "stupid"). You guessed it – today's magic word is oxymoron! How terribly good is an oxymoron (get it?!)! Being cruel to be kind (so harsh). Reading old news on vogue.com.au (so indulgent). A friendly takeover (whatever!). Feel free to continue playing alone, or with a friend.
What has this got to do with fashion? Well today, we explore the visual version of an oxymoron – being spring pink, but not OTT pretty pink. Because we like to maintain an element of mystery!
50 shades of black and pink
Nothing softens a pink blow more than moody midnight black. The epitome of raising pretty pink to smoking red hot on the Richter scale.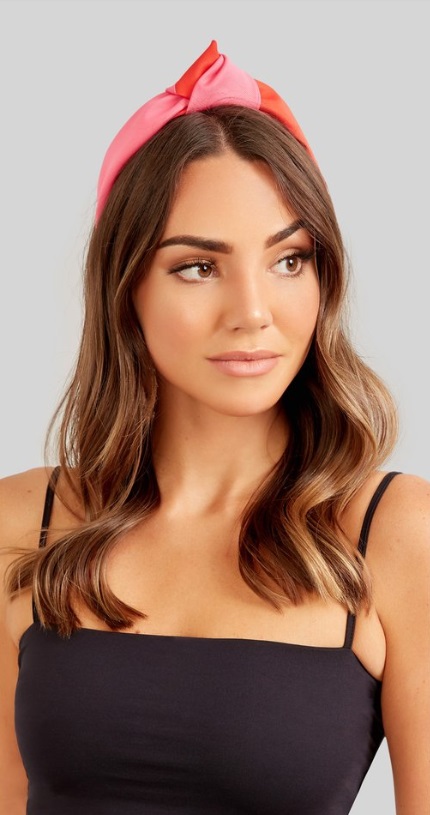 Real men embrace pink
Just as Woody Harrelson showed us White Man Can Jump, we're here to prove real men can embrace pink. And with options like these, they'd be silly not to.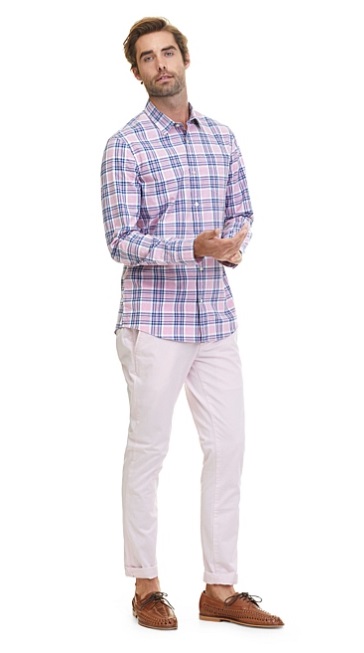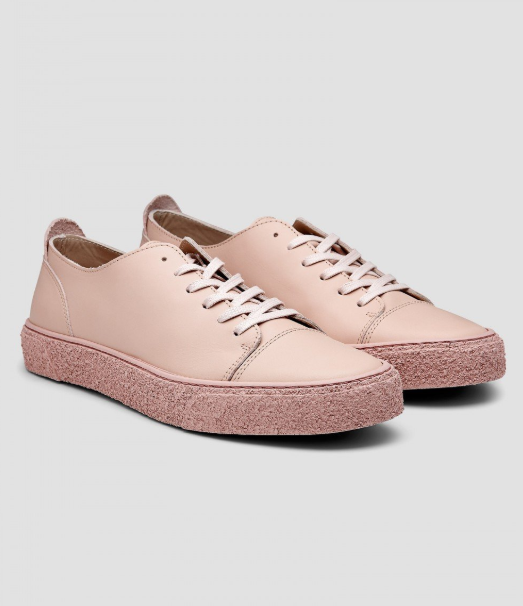 Rest and recuperation time
We said R&R in the title because we didn't want to call out what we really meant. Which is – messy, unwashed hair in a bun, Uber Eats (from Rundle Place of course), couch time. Rancho relaxo. But hey – we like to do everything in style, and that includes being chill-zilla in placid pink.