As the days draw colder, it's easy to trawl through Instagram and blindly 'add to cart', opting for whatever you see your favourite fashion icons wearing. At Rundle Place, however, we believe that true style comes through pieces that reflect who you are. To celebrate Autumn/Winter in our beautiful city, we've collaborated with some familiar faces who truly own their style. Our fashion team headed to the nearby Mayfair Hotel to shoot a range of looks tailored to the unique fashion identities of socialite Pippa Wanganeen and Channel 7 Weather Presenter, Amelia Mulcahy.
PIPPA
Identifying her style as ultra-feminine, Pippa Wanganeen loves to dress in florals and floaty fabrics, interspersed with modern shapes. For her looks, we headed straight to Ted Baker, Portmans, Oxford, and Witchery. Juggling a young family of three beautiful girls, business meetings and social engagements, Pippa's wardrobe needs to account for both fashion and function.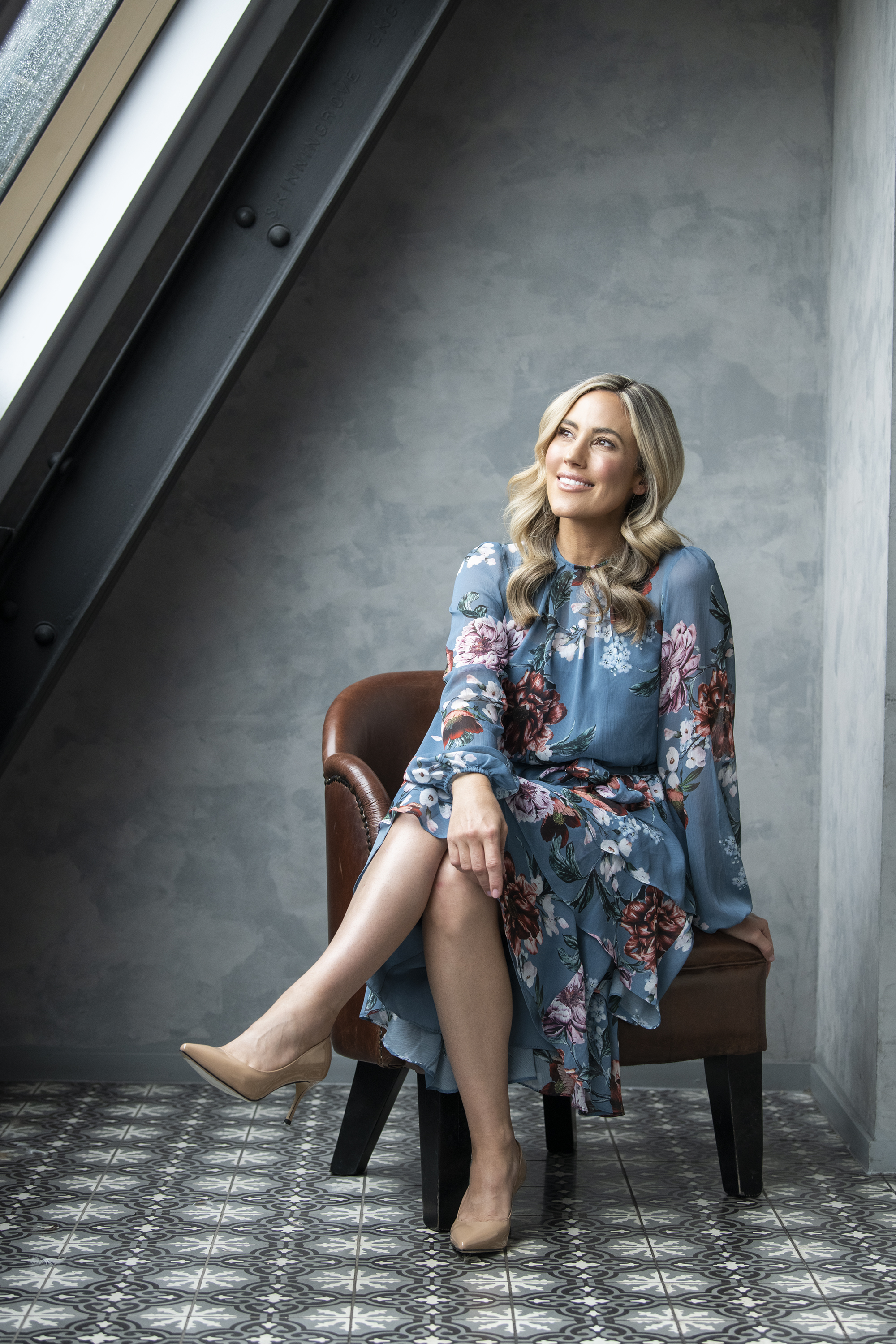 Portmans Tyra layered soft dress $139.95
Naturalizer Natalie heel $169.95
Oxford Alexa coat $499 (currently on sale for $199.60)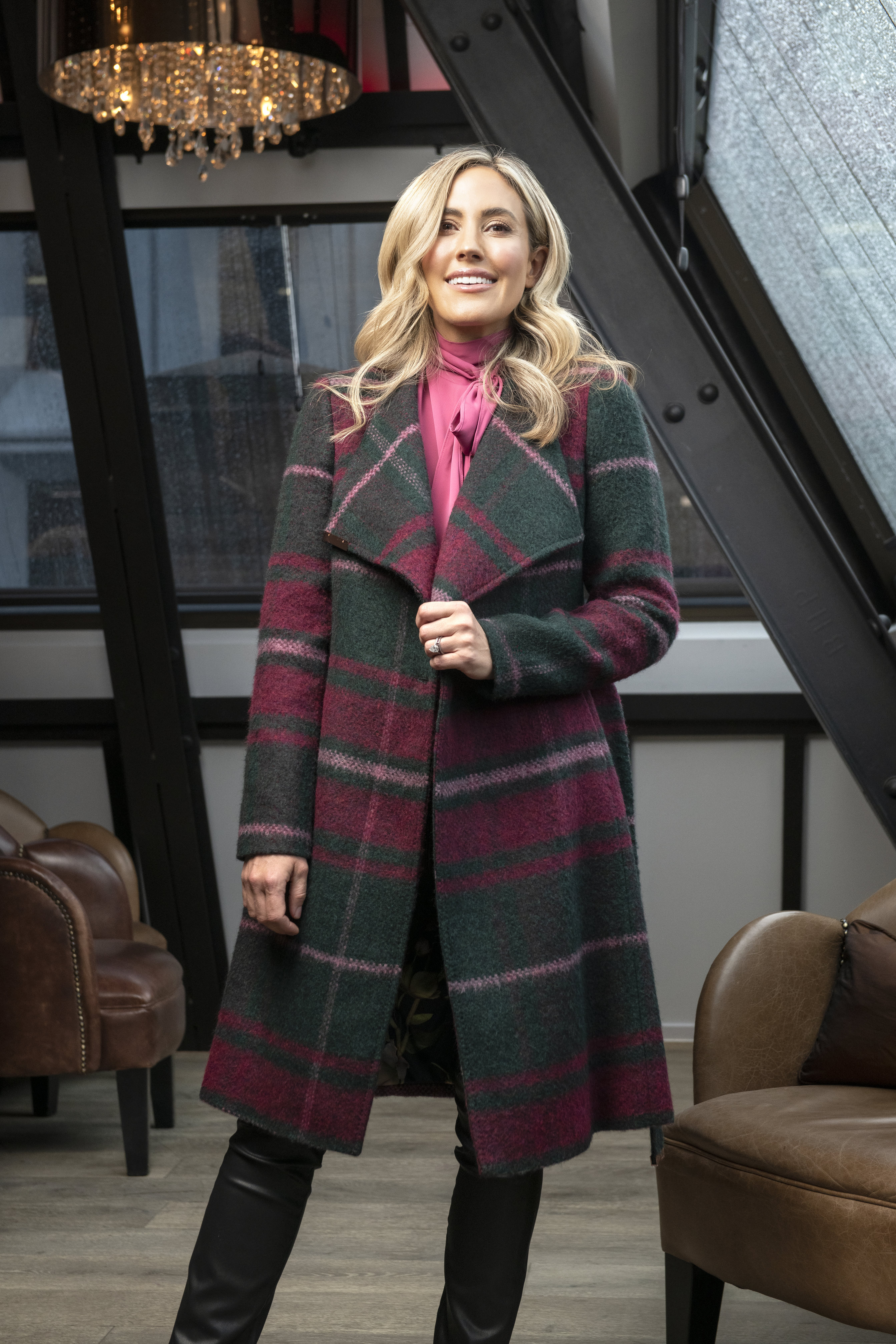 Ted Baker Skaalet check midi wrap coat $749
Portmans New Heights tie back top $79.95
Portmans The Miami coated jean $109.95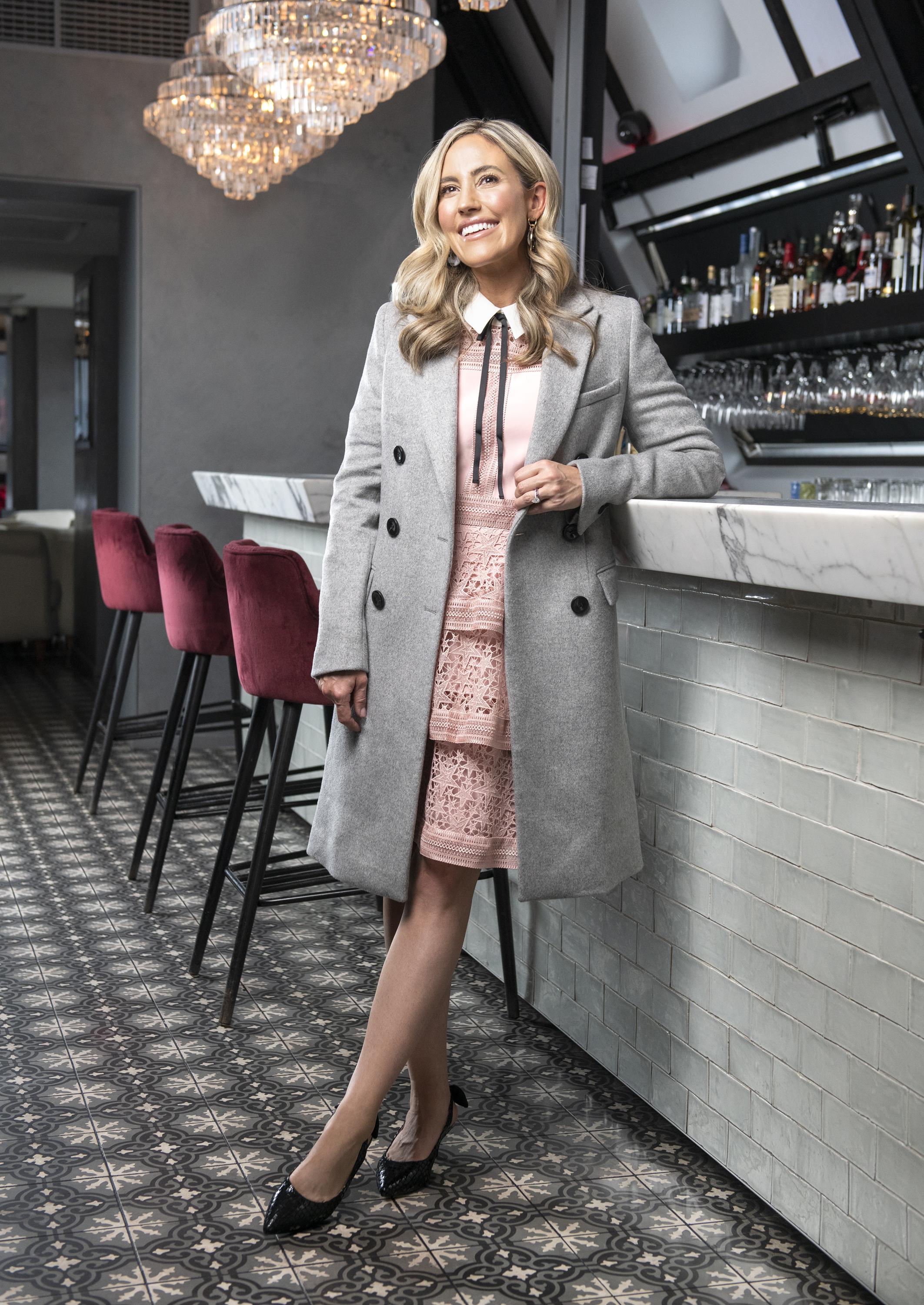 Oxford Bexley DB coat $499 (currently on sale for $249.50)
Ted Baker Starh star lace ruffle dress $689
Florsheim Prise heel $169.95
Serafina Earrings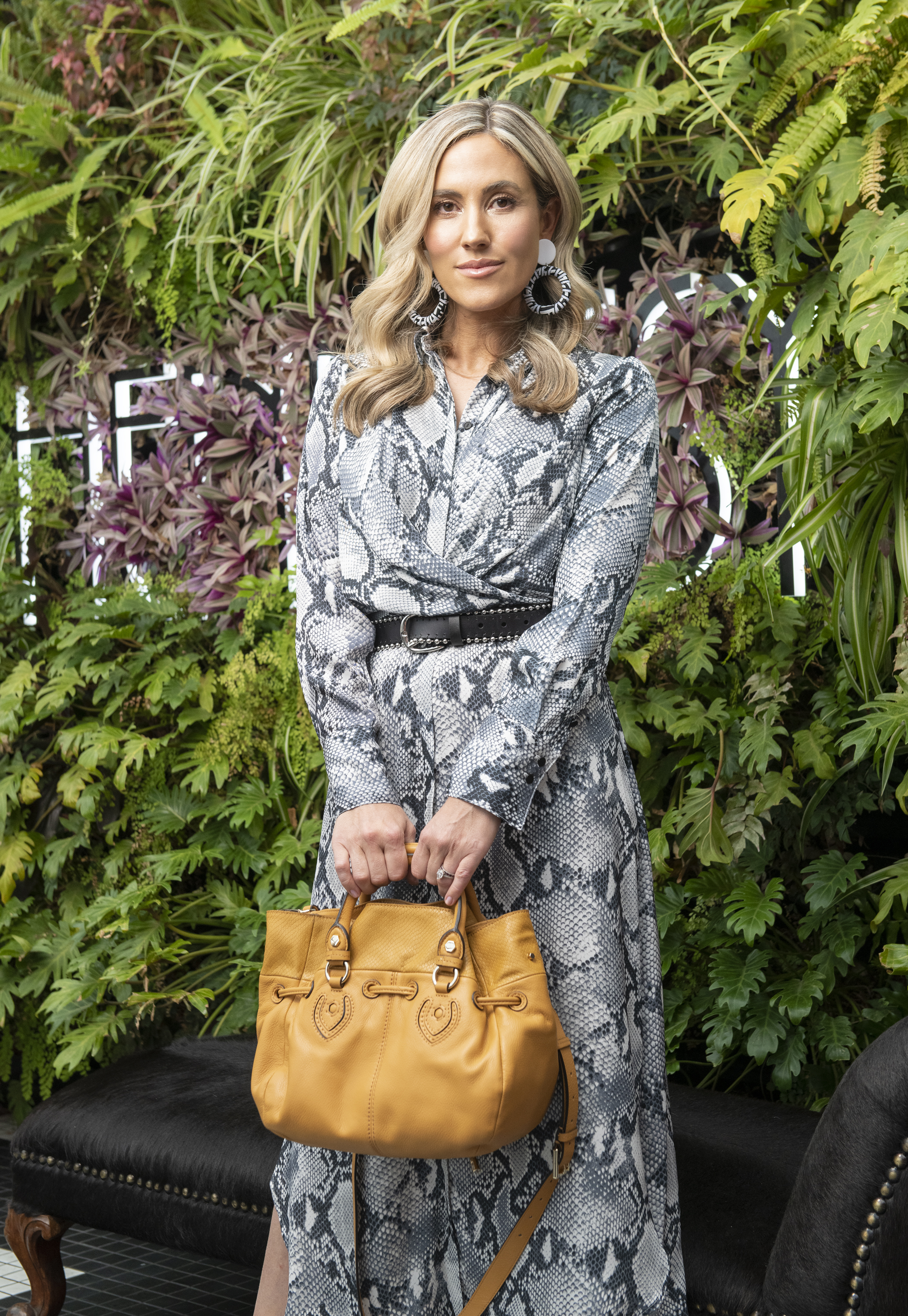 Witchery Print shirt dress $169.95
Kookai Riley belt $50
Mimco Willow pouch $399
Serafina Earrings
AMELIA
Dog-lover and South Adelaide superfan, Amelia Mulcahy is a pint-sized weather presenter whose style meshes both work and play. Since becoming pregnant, Amelia's style has shifted away from high-waisted jeans to more form-fitting dresses to accentuate her bump. Determined that maternity wear needn't be drab, she credits Kookai as her fashion lifesaver.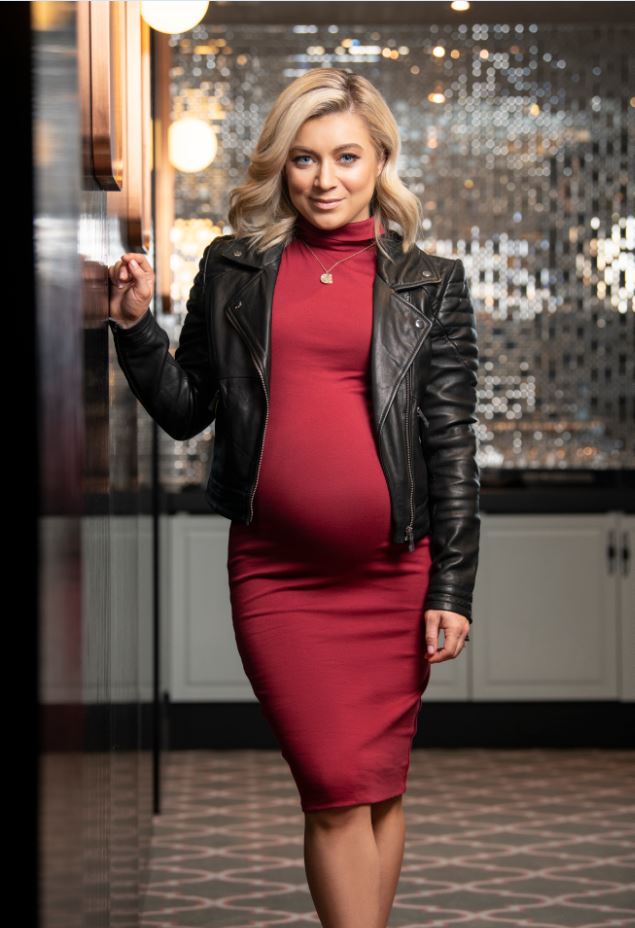 Kookai Tina turtle neck dress $70
Kookai Willow Jacket $450
Kookai Olivia necklace $35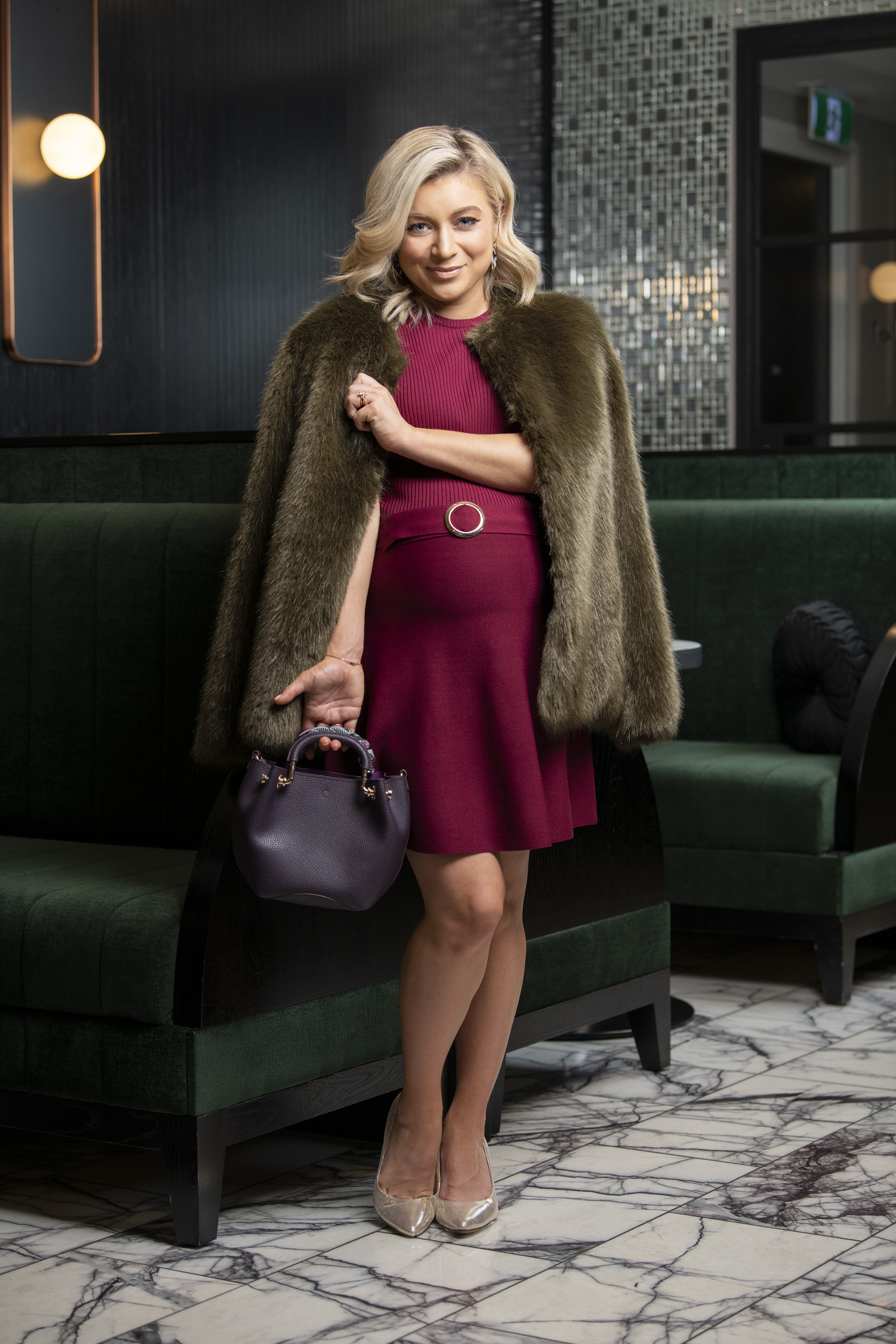 Portmans Shelly belted Milano dress $129.95
Witchery Faux fur jacket $299.95
Mimco Flip side tote $450
Naturalizer Pippa heel $159.95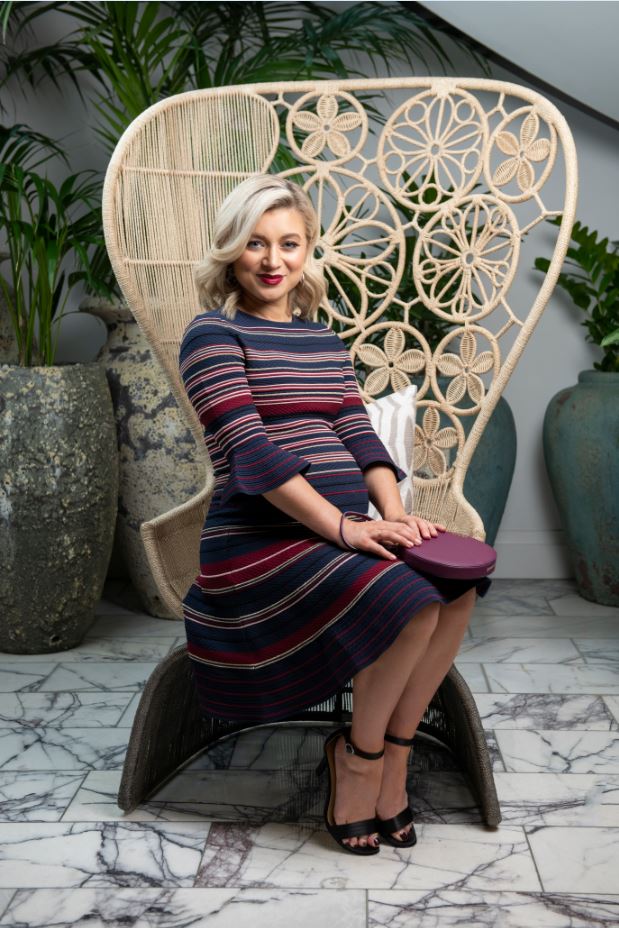 Ted Baker Tayiny striped Ottoman dress $409
Oxford Clara coat $499 (currently on sale for $124.75)
Mimco Circuit medium pouch $99.95 (currently on sale for $59)
Naturalizer Kinsley 2 heel $169.95
We hope these looks have inspired you to tap into your own identity and develop a look that reflects who you are inside. We've covered off on just a few retailers within this Edit, but there are plenty of options for every taste and budget in centre. Share your finds on Instagram with the hashtag #StyledByYou and #RundlePlace.