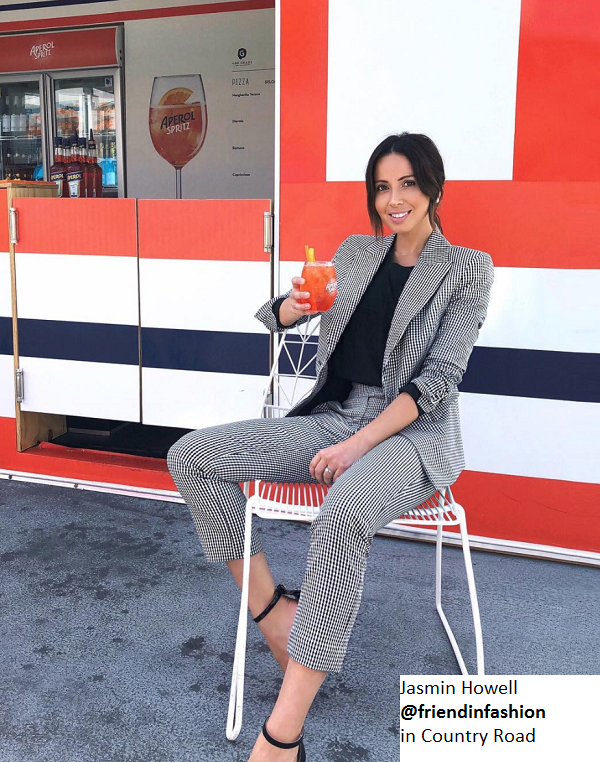 There are so many awesome things to share about Instagram - from food creations, to home decor to personal styling - right through to daily mantra's - and OBVIOUSLY glimpsing the lives of the fabulous through their photos.
So when you start looking and liking - you also get to delve into a web of other online personalities that you may never have even thought to search for - but then you find THE ONE.... and it clicks... it is an a'ha moment.
Their style? ... yeah, you can resonate with that, their look- it speaks to YOU... you click, gel and get your new insta-crush.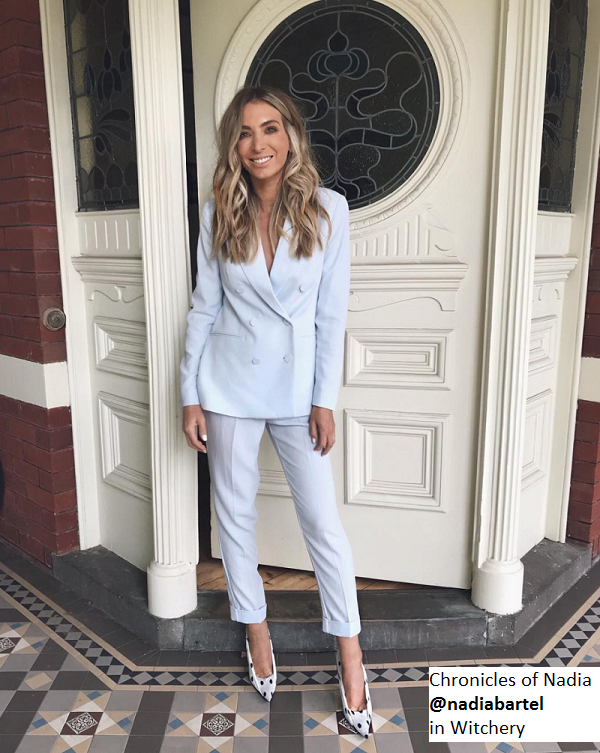 Have you ever been stopped in the street and asked about where you got your FABULOUS outfit from? We had an elightening moment recently - and the great thing was we didn't need to reel off the brand, shop, or location - we just shared where we got this fabulous style idea from, for them to find their Insta-Match and very own a-ha moment! (thanks@stylingcurvy)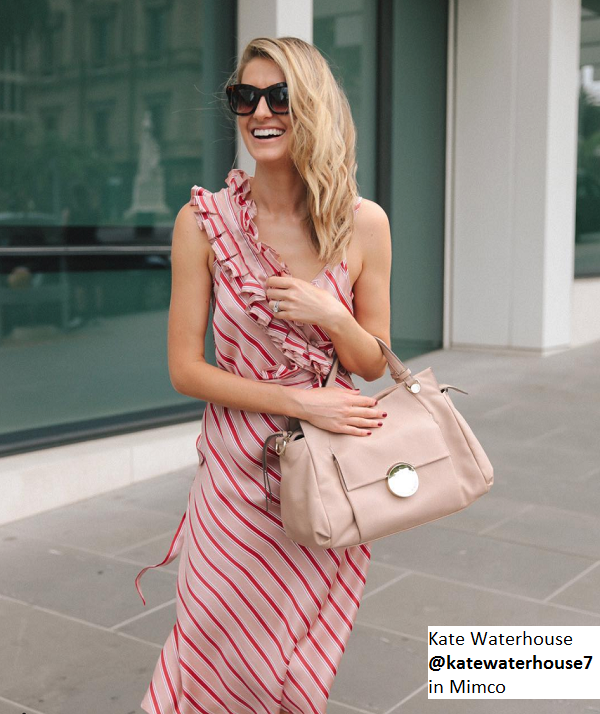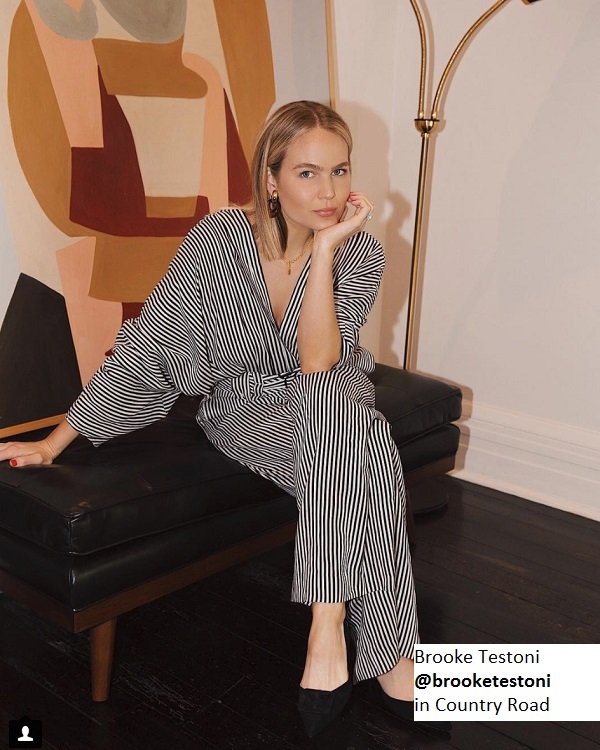 The top of the Instagram pops might live and lead a completely different life, but what they say, how they dress, who they are and represent - you feel that it connects with YOU on a level.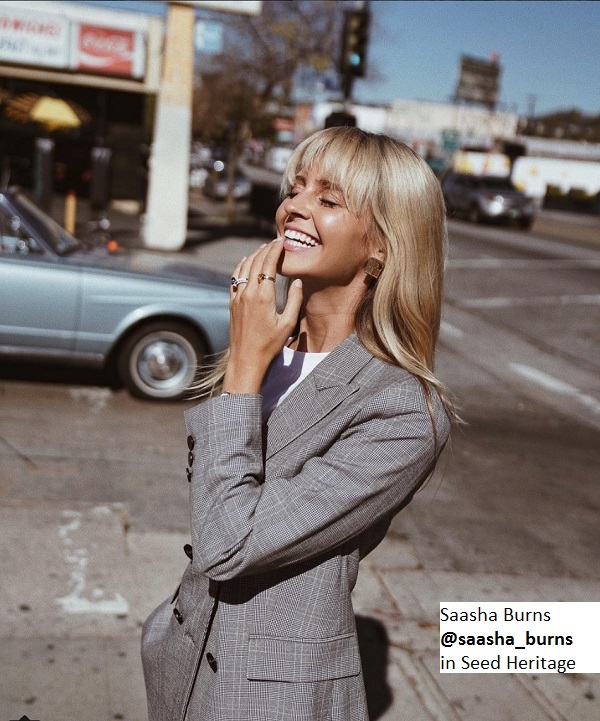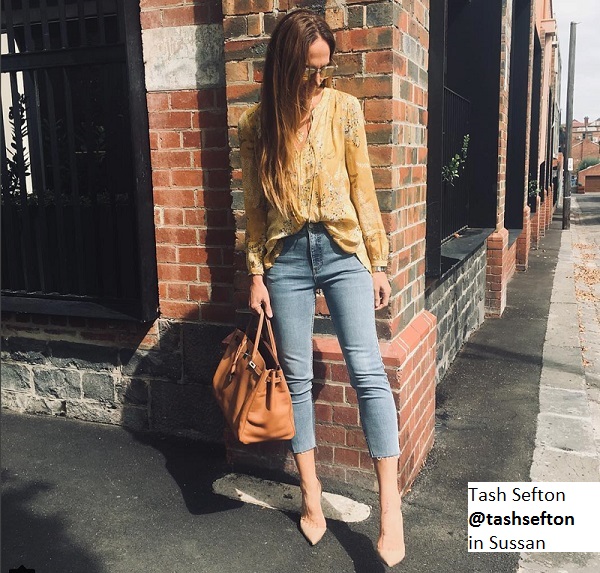 So based on the THOUSANDS of peeps on line and on Insta we've drilled down to find you some of our faves - the main Aussie women at the top of their insta-game to give you some serious Inspo!
AND STAY TUNED - we have our FAVE ADELAIDE STYLE KINGS AND QUEENS coming into centre to show you their fave looks soon...
Until then, click through the below - you know you want to!
• Saasha Burns @saasha_burns • Jasmin Howell @friendinfashion • Jade Tunchy @jadetunchy • Brooke Testoni @brooketestoni • Tash Sefton @tashsefton • Kirsty Wu @kirstywho • Kate Waterhouse @katewaterhouse7 • Chronicles of Nadia @nadiabartel • Georgia Fowler @georgiafowler