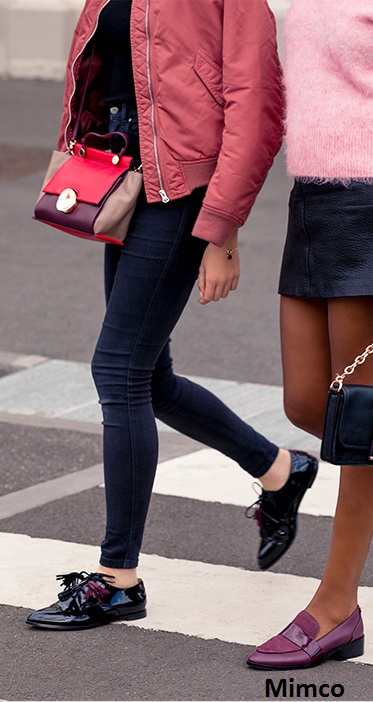 It's winter – and often that makes us feel like we're reduced in our footwear options to simple boots – which is NOT the case at Rundle Place!
It's about which pair fits your foot – but even more so, it's about which pair fits YOU! We've pulled a few of our favourite styles for any occasion…
For the days you want to be classic and refined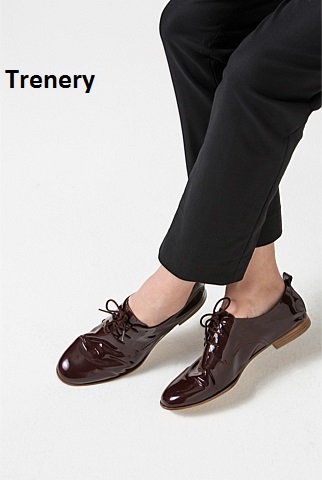 Classic slides & loafers are a winter wardrobe essential, and can be worn with tailored work pants, jeans or skirts.
Check out the Florsheim Landers Loafer, The Demi Patent Loafer from Trenery, or for a classic look with a slight heel, get yourself a pair of the Dinah Loafers from Naturaliser!
SIDE NOTE: A smart pair of slide on sneakers will give your classic look a unique twist— it's like a loafer with a laid-back allure.
For the days you feel a little wild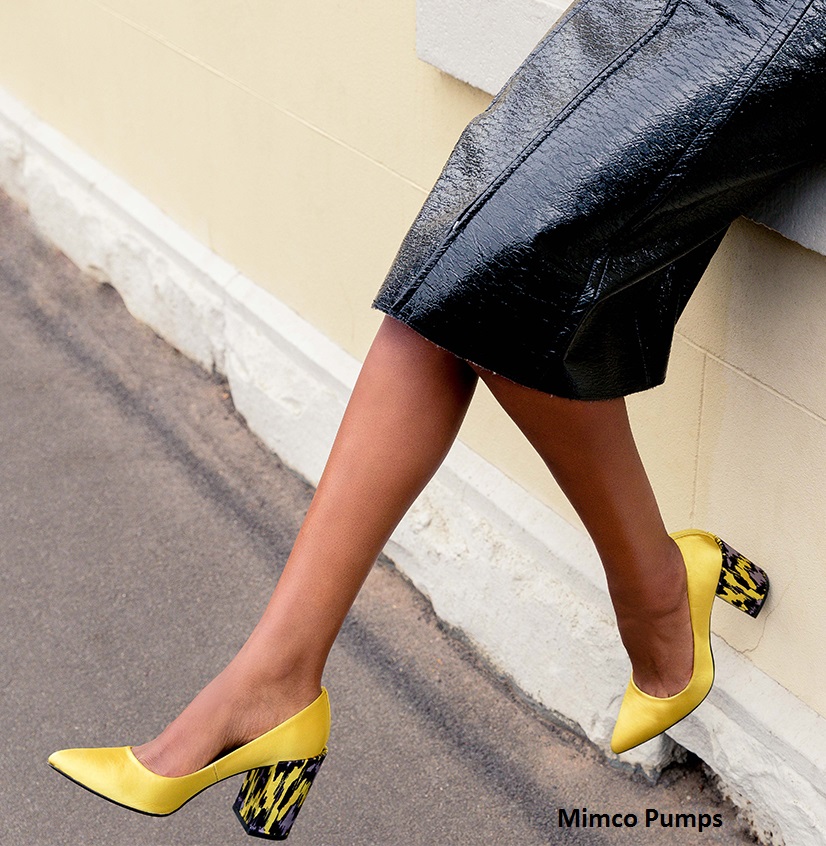 If you're one of those 'all black and white' winter wardrobes – it's time to get wild. Animal print loafers, pumps and boots turn heads in the right way, and add a bit of signature flair to your outfit.
If you're looking for flats – the Bridie Animal Loafer from Seed is a sure winner, or we LOVE the head turning block heel of the Leaopardess Pumps from Mimco, in Black for a subtle punch of colour, or yellow if you're feeling WILD!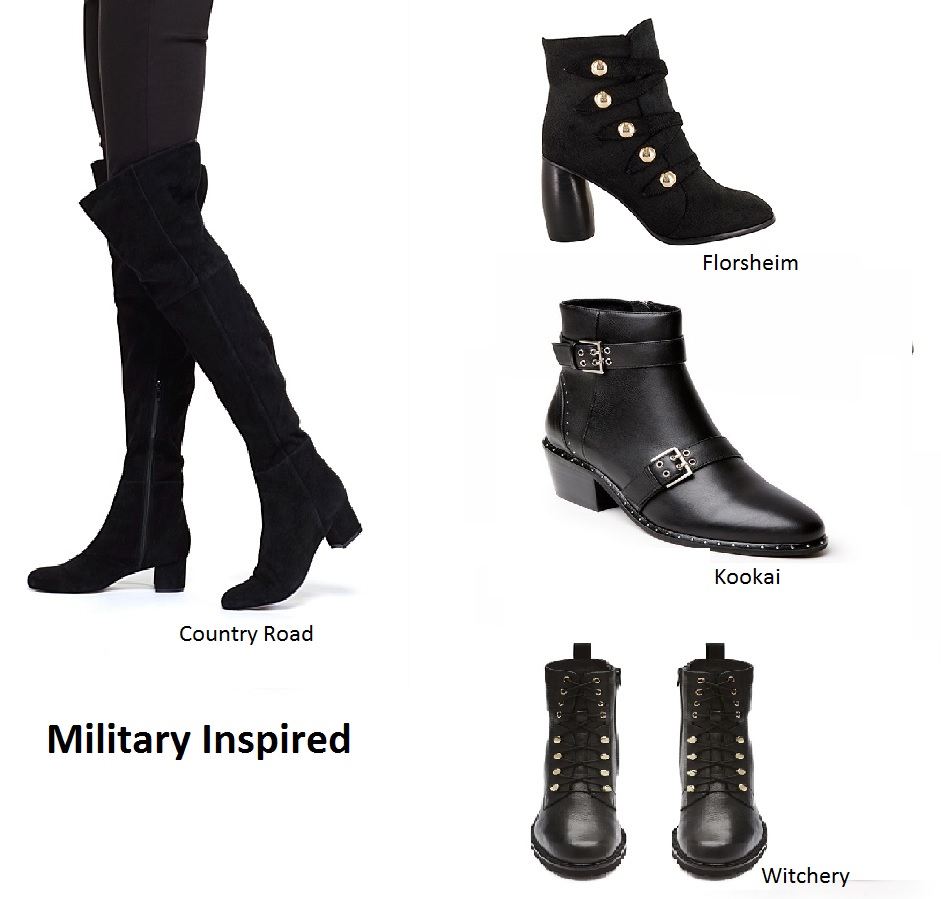 For the days you want to be ready for anything
If you're not quite sure where your day will take you yet (Are we ever?!) – a good (stylish) pair of boots will be your winter best friend, whether it be high-impact over-the-knee, or trendy ankle boots.
If you're feeling feisty and ready to take on the world – we are LOVING military style boots - The Carla Boot from Witchery or the Bonnie Biker boots from Kookai are hot favourites.
For military style with embellished elegance, you can't go past the Pippa boots from Florsheim, and for that ultimate over-the-knee GO TO boot, check out the Macie boot from Country Road!
For the days you want to be the centre of attention
Let's be honest, this should be EVERY DAY?? Be bold and be your own you!
There are so many metallics, embellishments and - to be honest – AMAZING shoe styles for this winter, and we LOVE it. A few of our faves for making a statement are Mimco Loafers (pretty much all of them), Hot Pink Airlie Boots from Witchery, and the silver studded Athena boots from Seed.
For the men
Boots, loafers and BEAUTIFUL Men's dress shoes are a plenty in Rundle Place – a trip into Aquila, Florsheim, Peter Jackson, Oxford, Country Road and Trenery will do you wonders!
Our fave winter boots for the men include the Daniels Chestnut boots from Aquila, and the Gordon Chelsea leather boot from Oxford – and if you're feeling like getting a little wild too – check out the REAL CROCODILE dress shoes in Florsheim!!