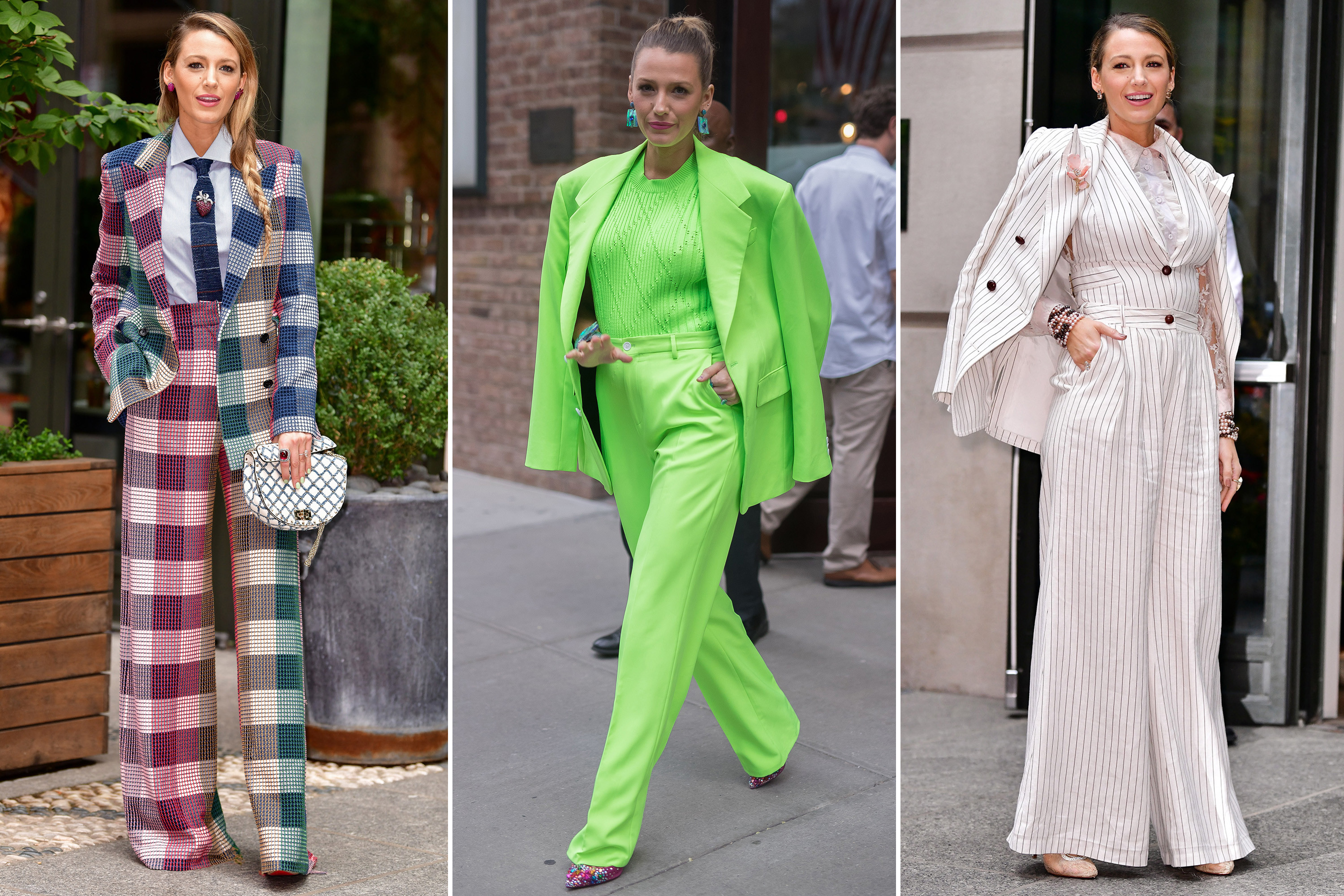 Don't you just hate it when you're pounding the pavement, morning coffee in hand, hair and makeup polished by your personal glam squad and sunglasses firmly on and a pesky paparazzi jumps out from the bushes and surprises you?! SO. ANNOYING. Oh no wait – that's not our life. That's the life of glamorous bouncy hair'd Blake Lively and party hopping celebrity offspring Bella Hadid. Do what want that life – no. Do we want the wardrobe? Categorically YES. Good news is – you can have your cake and eat it too! Today, we guide you through celebrity dressing on a civilian budget.
Power Dressing
It's all about the girl boss power suit right now. And why not – it's the perfect outfit to take from the boardroom to the bar.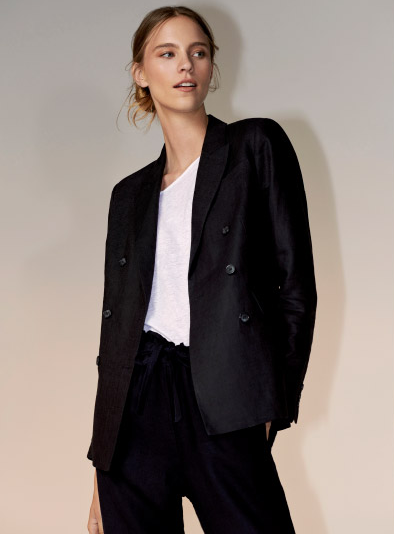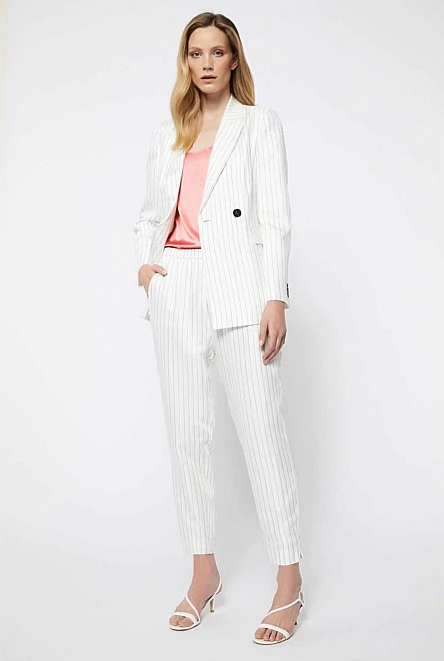 Smelling the Roses
We're pretty simple around here – so basic, in fact, a floral dress for spring still excites us. But we're not the only ones – if it's good enough for Sex and the City style icon Sarah Jessica Parker, its good enough for us.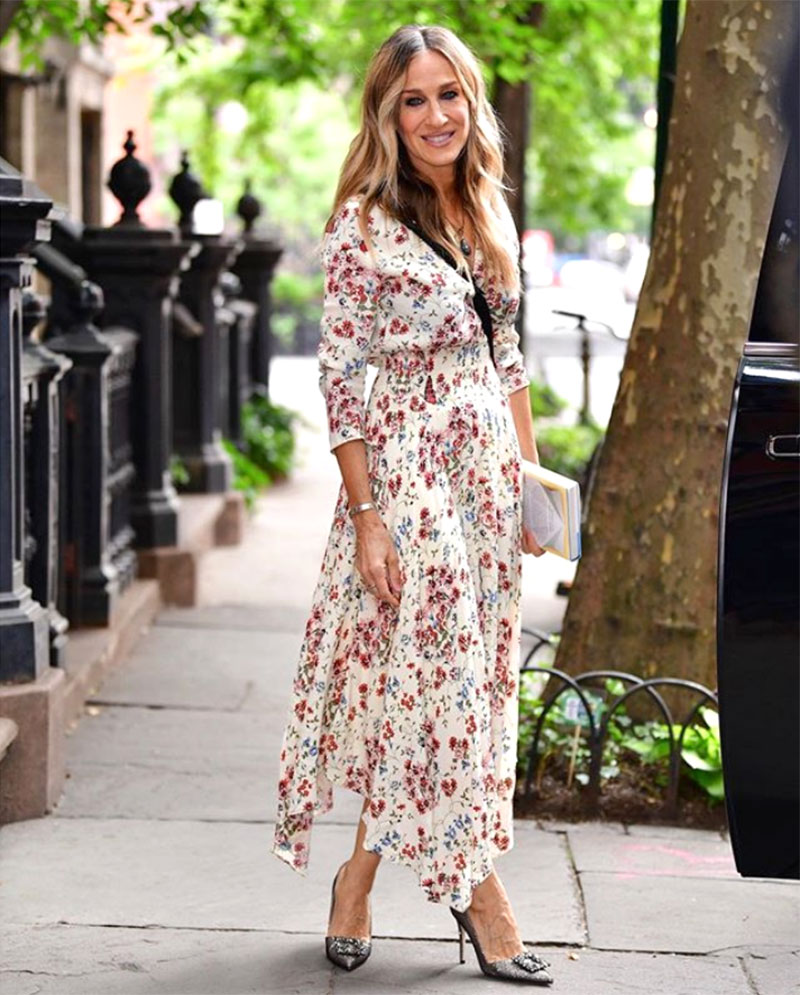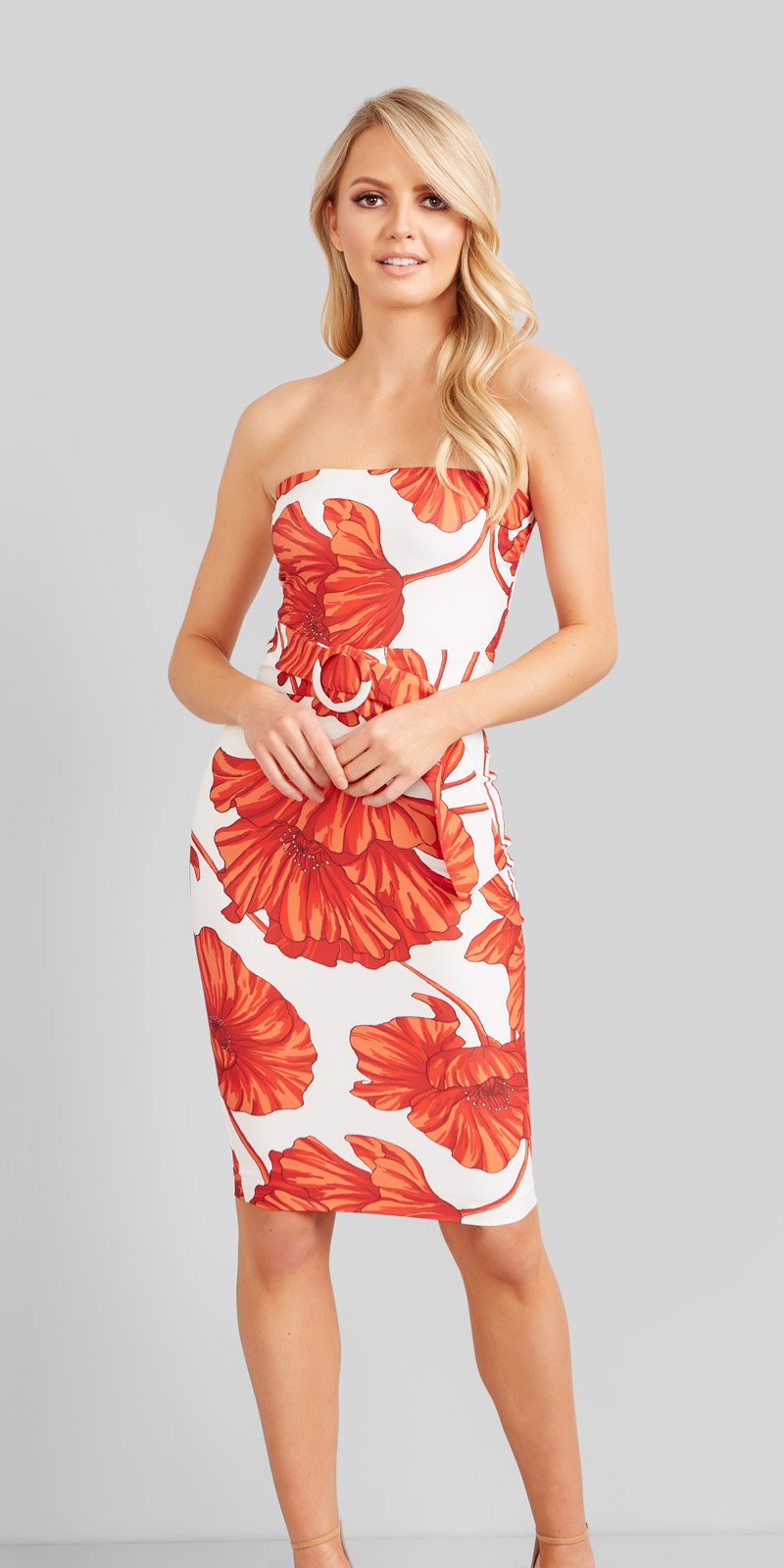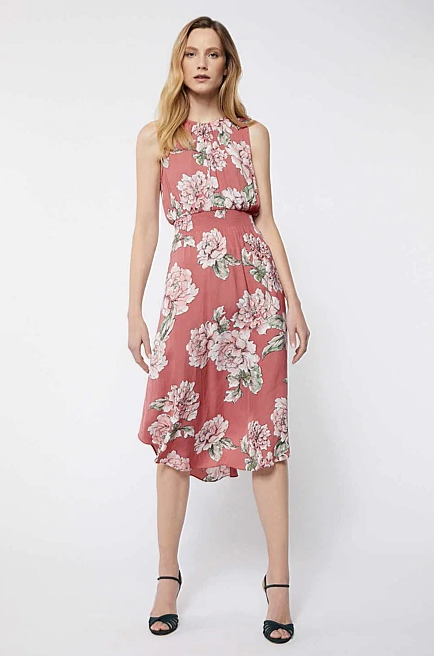 Pretty as a picture
Clothes are one thing, but we're about the whole look. A glam squad every morning to give you hair and face in your personal salon? Yeah, that's great, but we're busy bees - who has the time! So we need a look that's wake up and go and luckily for us, the experts are here to help.