Monday 09:00am - 05:30pm
Tuesday 09:00am - 05:30pm
Wednesday 09:00am - 05:30pm
Thursday 09:00am - 05:30pm
Friday 09:00am - 09:00pm
Saturday 09:00am - 05:00pm
Sunday 11:00am - 05:00pm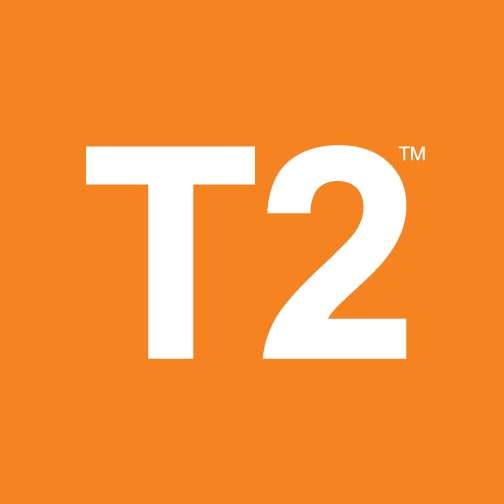 We are tea done differently. All we do, all we are, revolves around our love for reimagining and reinventing the humble tea leaf. Enter our world of tea with a melting pot of exotic smells, taste sensations, intricately designed teawares and beautiful displays.
We're constantly experimenting with new blends and tasty brews. Today, even with over 20 teas to our name, we're only scratching the surface of what's out there.