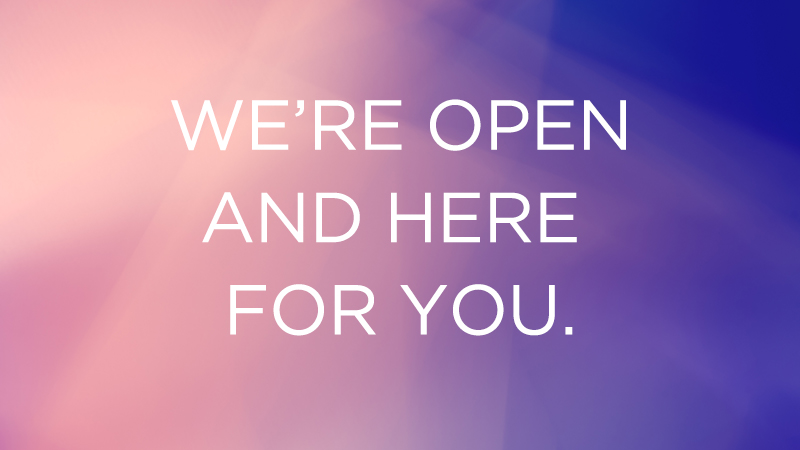 Following the Federal Government's latest announcement on March 25th, at Rundle Place we want to provide comfort to you, our local community, that we remain open and trading, continuing to provide you and your family all your essential needs and services. Our centre's standard trading hours remain the same, however individual store hours may vary and we recommend contacting the stores for details.
Coles, TerryWhite Chemmart and specialties including fashion and homewares remain open, however individual retailer hours may vary, please contact stores for details.
Please note for Coles community hour between 7:00- 8:00am, -Monday, Wednesday & Friday is exclusive to pensioners and people with disabilities and Tuesday & Thursday is exclusive to Health and Emergency workers. Concession cards / ID's must be presented for access during this hour.
Our food court outlets and cafes remain open for takeaway and delivery only. We have removed loose chairs and tables from our food court areas to help our customers maintain the recommended social distancing from others around them. Please note that individual retailer hours and delivery options vary.
Beauty services including Silk Laser Clinics, Blow It's a Hair Thing and Pretty Eyes are now closed. Adelaide City Library is also closed.
The safety and wellbeing of our community, customers, retailers and employees is of the upmost importance and we are carefully following the advice of the Australian health authorities.
If you are concerned or you would like to receive further information on COVID-19, please call the Australian Department of Health Coronavirus Health Information Helpline on 1800 020 080. The line operates 24 hours, seven days a week.