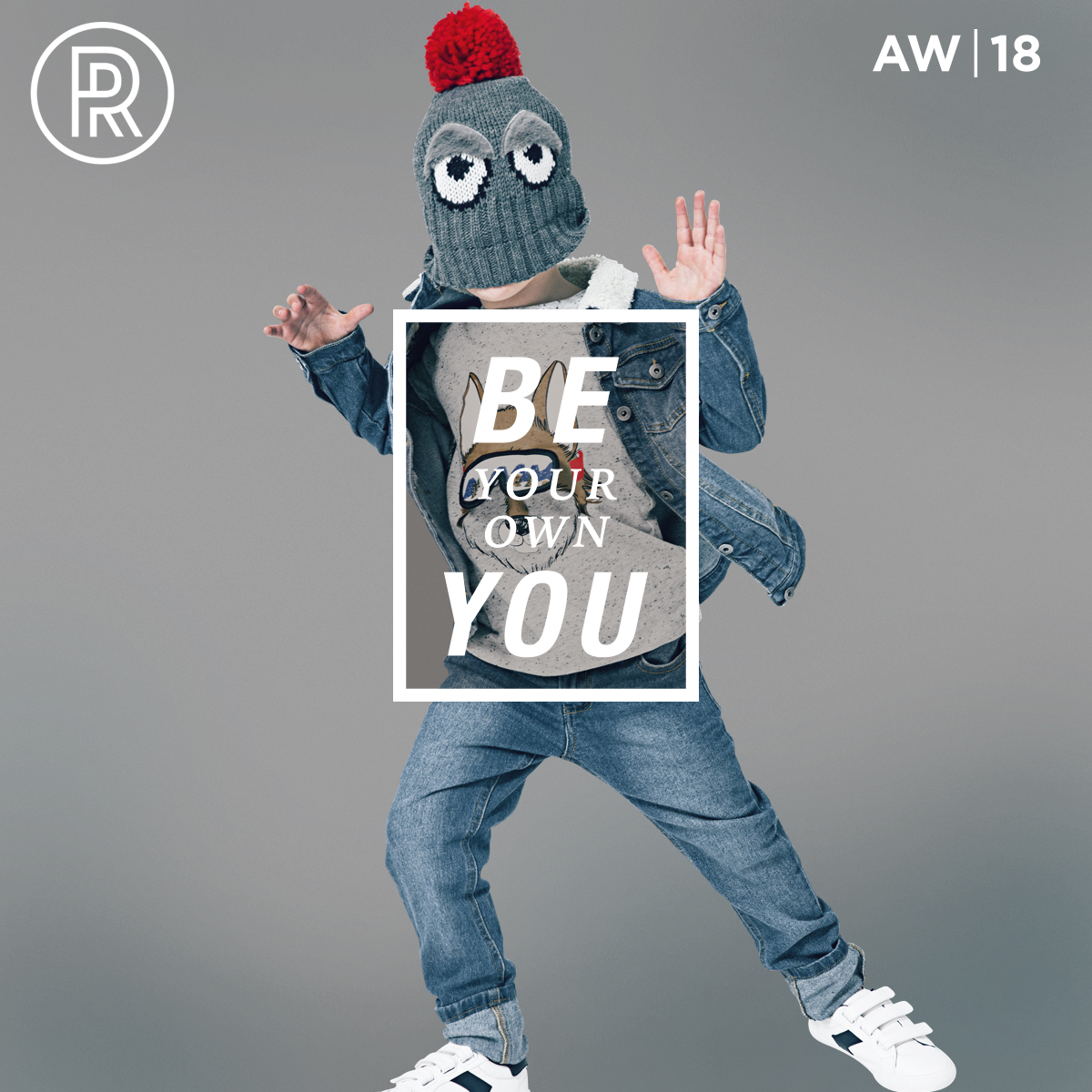 Autumn Winter fashion is in full swing at Rundle Place, and this season it's about BEING YOUR OWN YOU and finding your own style.
BE YOUR OWN YOU celebrates your individuality, your uniqueness, body confidence and self-acceptance. It's a community that encourages each other to be uniquely ourselves, to embrace our blemishes and characteristics, everything that makes us - us!
We've used real people for this campaign and we absolutely LOVE the results.
Be inspired and motivated to BE YOUR OWN YOU at Rundle Place.