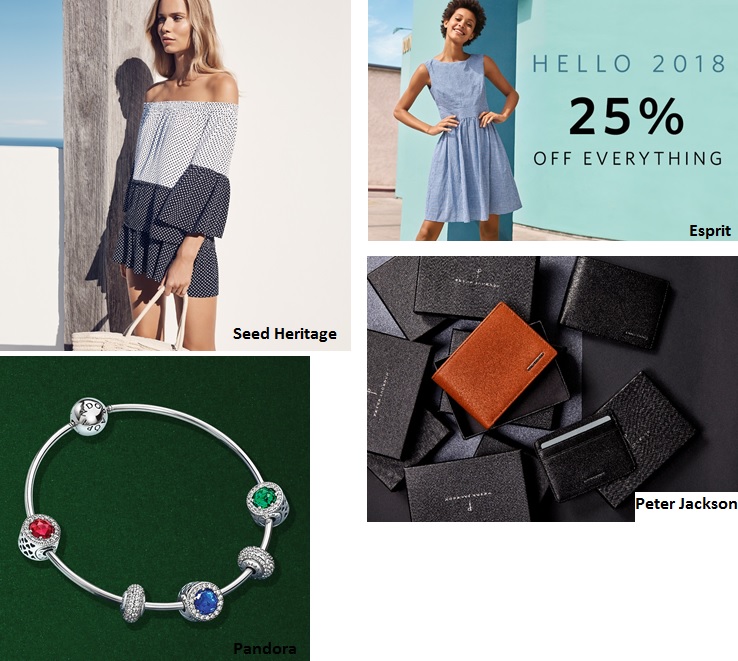 With Christmas festivities drawing to a close, it's time to start preparing for New Year celebrations!
December and January are two of the best months of the year for shopping - with Boxing Day sales and clearances everywhere you look, there's no better time to grab a bargain!
Whether you're looking for a great pair of shoes, a whole new wardrobe, or something for the home, you can find it all at Rundle Place.
Make sure you stop by and make the most of these amazing deals!