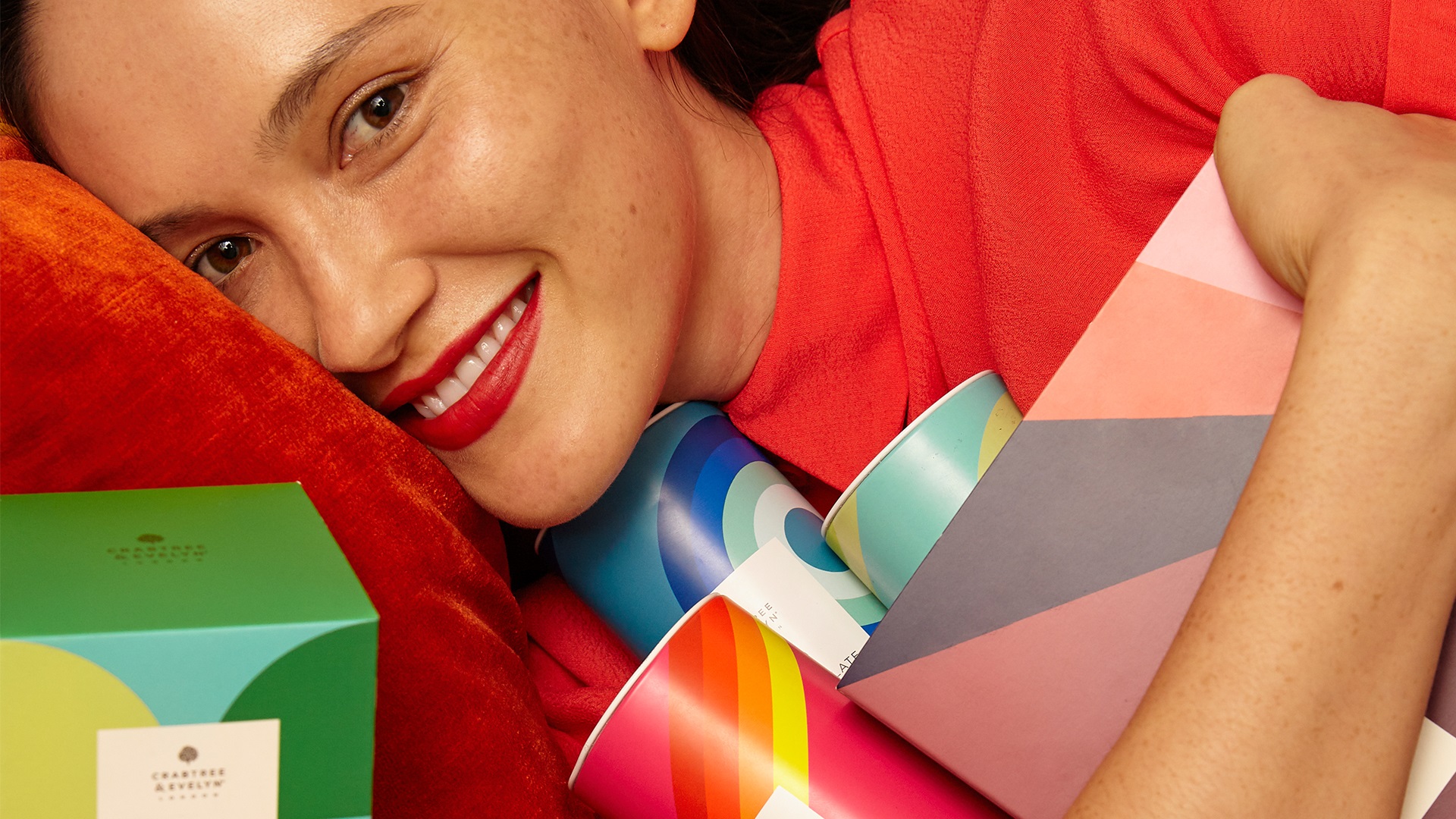 Crabtree & Evelyn are reigniting the excitement of Christmas by inspiring people to do things differently.
The design of this years Christmas collection takes inspiration from the stylistic, colourful cues of the 1970s - when Crabtree & Evelyn started - and blends with contemporary monochrome graphics. It's a stand-out look and feel for Christmas that is bright, unexpected and shelfie ready.
Visit Crabtree & Evelyn on the Ground Floor of Rundle Place.