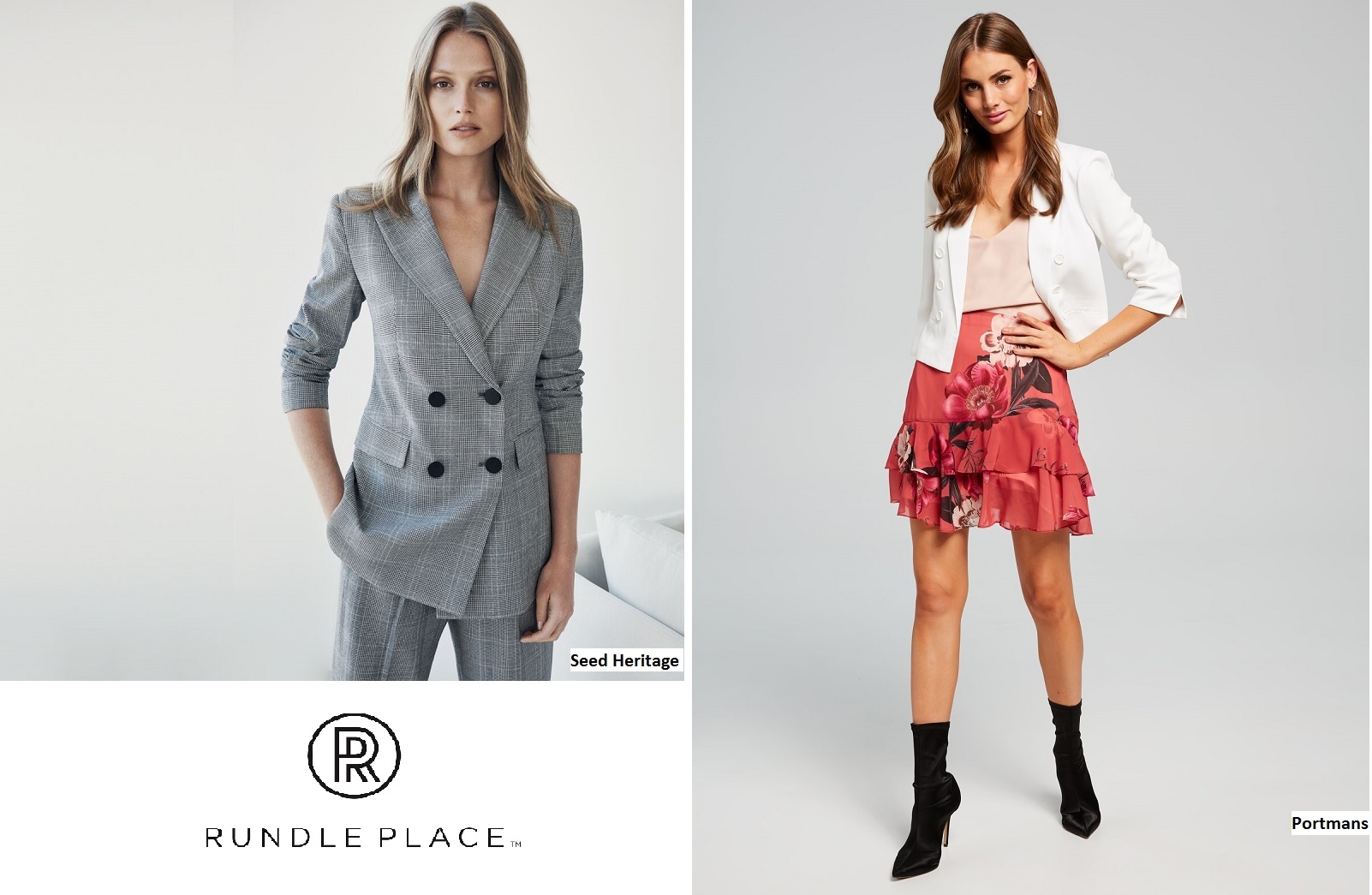 We may not be psychologists but at Rundle Place, we sure know that our emotions play a huge role in what we pull from our closets in the morning!
You know new clothes can instantly make you feel better (HELLO Retail Therapy!), the clothes you select are a different reflection of your mood.
Mood: HAPPY
Happy naturally draws the attention of bold looks in your wardrobe. Whether this means lots of colour or maybe trying something new. We love light, pastel colours and can't go past a statement accessory - playful looks are sure to keep you you smiling. Feeling good is contagious - we say rock the patterns and colours!!
Mood: FRUSTRATED
Sometimes, you just want to shed the frustration and start afresh. And we're not talking about getting home and getting your comfy trackies. Swap the tailored pants for the white tee, boyfriend jeans and hair up with your fave silk scarf for good measure. Use your favourite little accessory to help bring your mood back from the brink of irritatation.
Mood: TIRED
Yes, we've ALL been there. When you're tired, putting together a cute oufit can feel like you've been asked to run a marathon! Sometimes you just NEED to use your go-to in this situation. You know? The little dress you've worn so many times it may soon become your un-official uniform? It may be boring, but it requires zero thought and on tired days we are ok with that.
ALTHOUGH we have found that putting on your workout gear (with no intention of working out) does lift the spirits slightly.
Mood: CONFIDENT
Aargh, our favourite and the one we all aspire to. Feeling confident and empowered makes you want to look it too.
Be FIERCE and put on your power suit, your perfectly fitted dress or whatever makes you roar!
Studies have shown (yes we did our research) that people who dressed to impress could think faster on their feet and had more creative ideas.