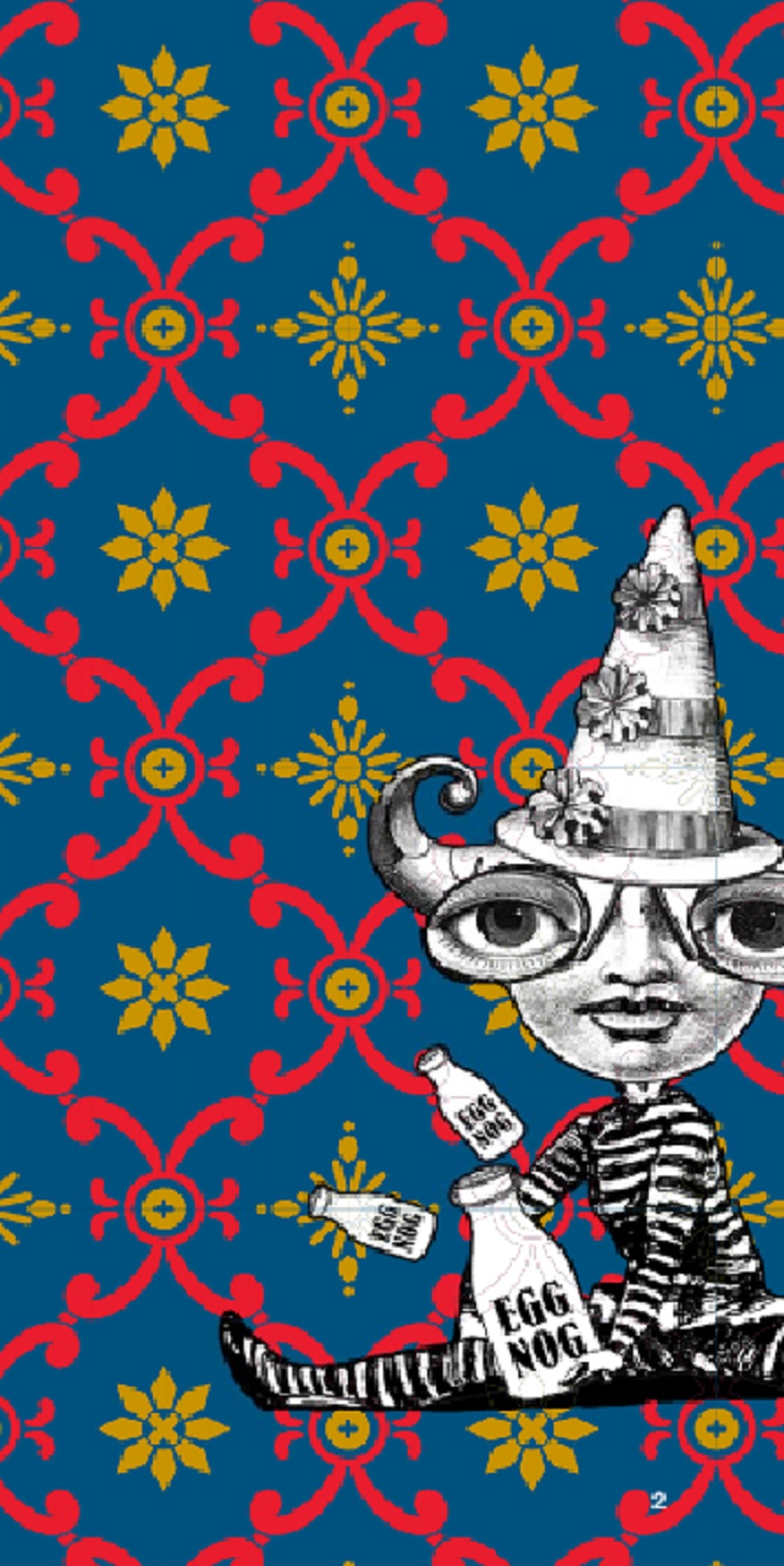 T2 has launched their new Christmas collection and boy have they got some beauties to share this year!
Feast your eyes and flip through their collection of gifts for this festive season. From dessert-inspired drops to enchanting new teawares, tick off that list and make this year's gift a real page-turner!
T2 is located on the Ground Floor of Rundle Place.