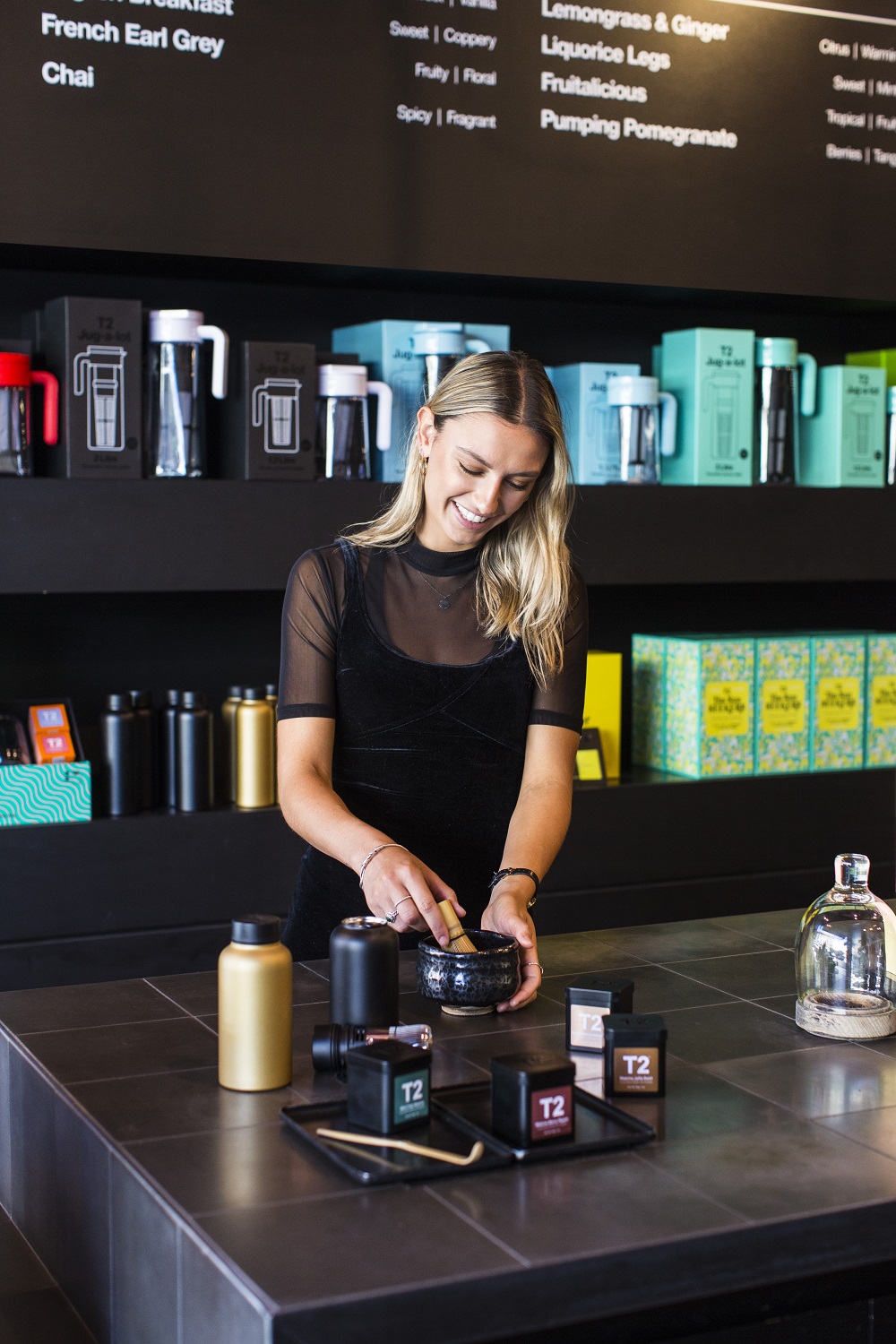 For those who don't know where to start (or those keen to brush up on their whisking skills!) T2 are hosting Matcha Express sessions at Rundle Place every Saturday from 16 February to Saturday 6 April.
From 12pm to 1pm, customers can pop in for a burst of all things match. Learn exactly what it is, how to make it, and how to enjoy this supercharged sip!
Matcha Express is open to all customers who want to learn all things Match at T2! No need to register, just pop in for the 20 minute sessions that will run from 12pm.