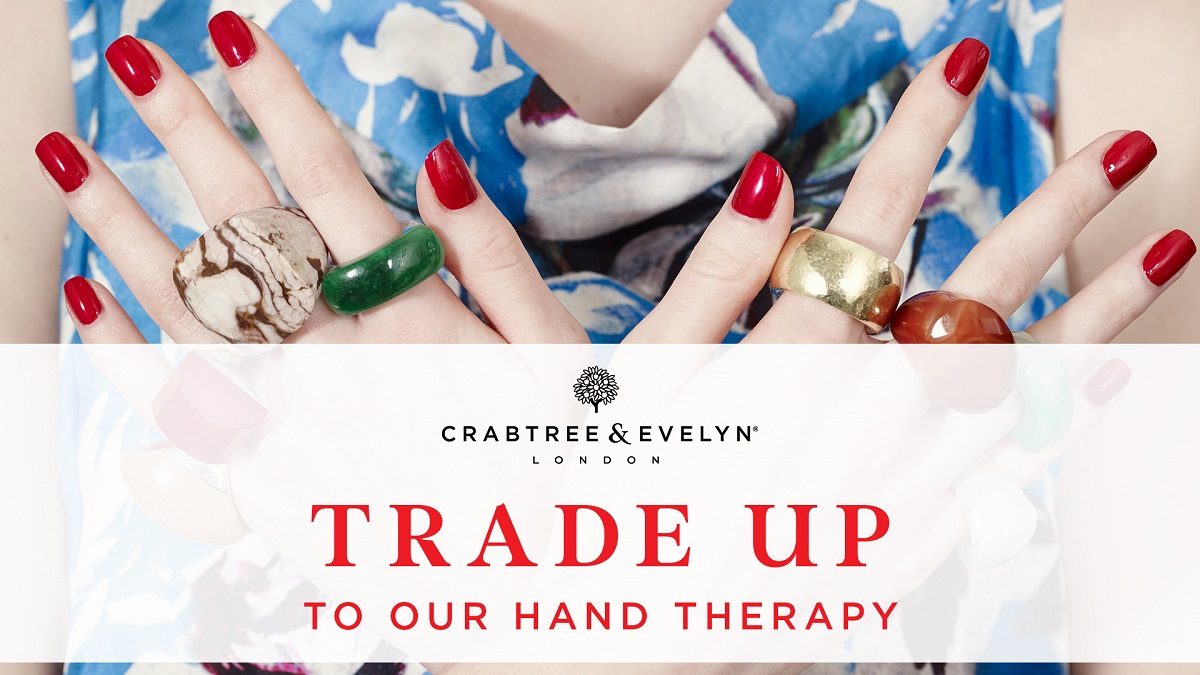 Say hello to beautiful hands
Give hands the special care they deserve. Infused with the finest ingredients, natural extracts, nourishing emollients and luscious fragrances, our luxurious hand care products leave hands soft, supple, nourished and protected. Hands are left looking and feeling extraordinary.
Enhance your hand care rituals and keep hands in top condition with indulgent essentials that gently cleanse, moisturise, treat and protect. Our luxurious hand care treats leave skin soft, supple and stunning.